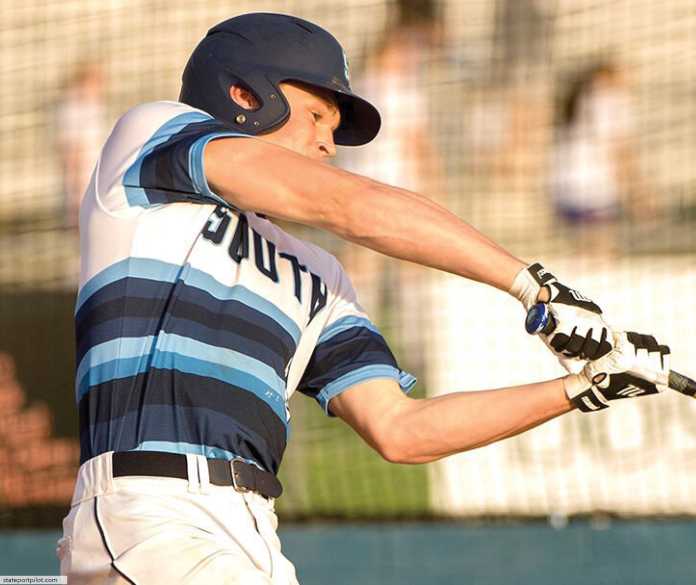 Who is the Top Outfielder in the Class of 2023?
When looking at the Class of 2023, there are arguably two top outfielders in the class overall – Maxwell Clark and Walker Jenkins. Both of these players are rated as the top two overall players in the country for the Class of 2023 according to Perfect Game, and are considered as elite outfielders. However, which of these two would you label as No. 1?
Clark attends Franklin Community (IN) where he slashed .450/.612/.787 during the 2021 season with six home runs, 30 RBI's, and 31 stolen bases, as well as posting an impressive 6-0 record with a 0.84 ERA and 120 strikeouts across 50 innings pitched this season. Jenkins on the other hand attends South Brunswick (NC) where he has slashed a combined .431/.565/.803 across the last two seasons with four home runs, 13 RBI's, and 18 stolen bases. 
Written by: Matt Melton