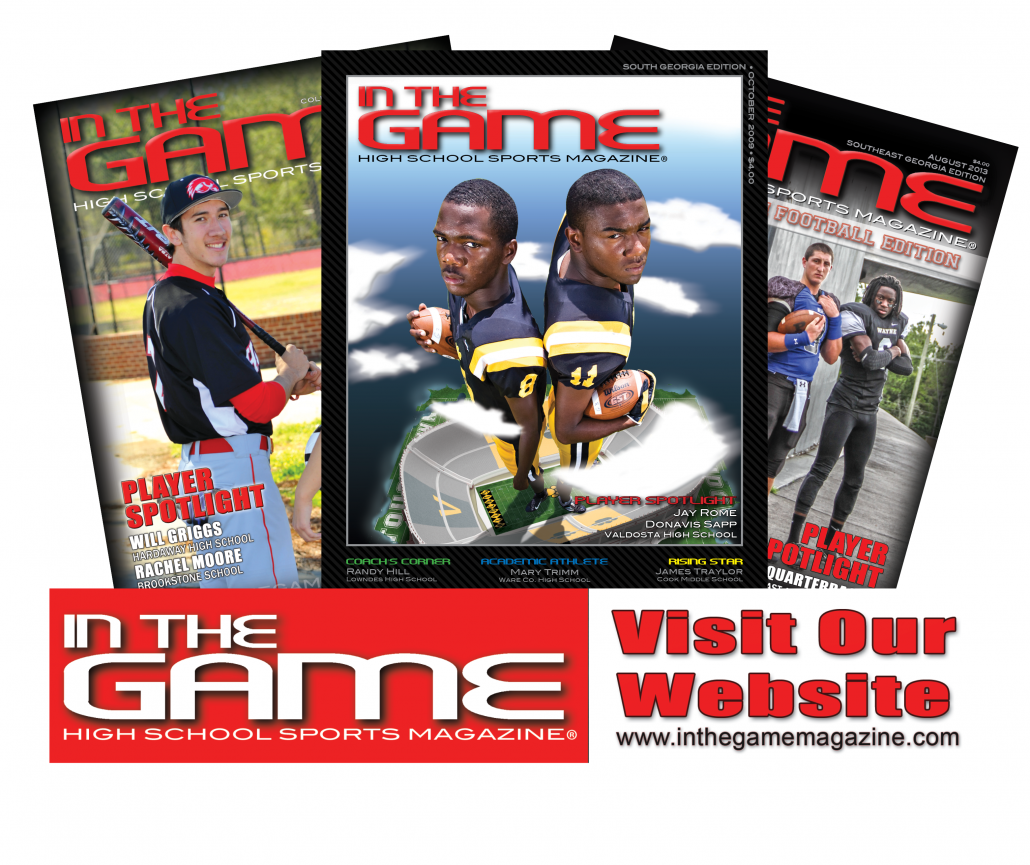 Get in the Game High School Sports Magazine was created in June 2007 to recognize high school athletes in South Georgia. The first magazine was published in August to kick off the high school football season.
The decision was made to change the name to In the Game Sports Magazine in September 2008. The new magazine also led to a website and social media platforms to expand the reach of In the Game.
In August 2009, In the Game expanded its coverage area for the magazine to include all of Southwest and Southeast Georgia. The company also began promoting events in the community, recognizing the accomplishments of youth and high school athletes.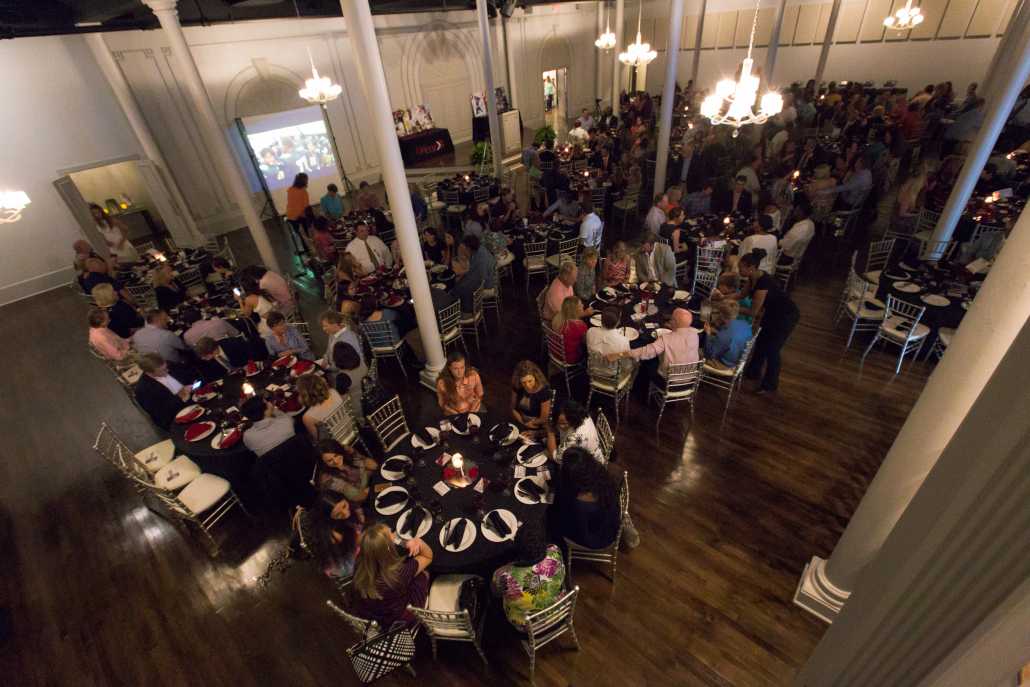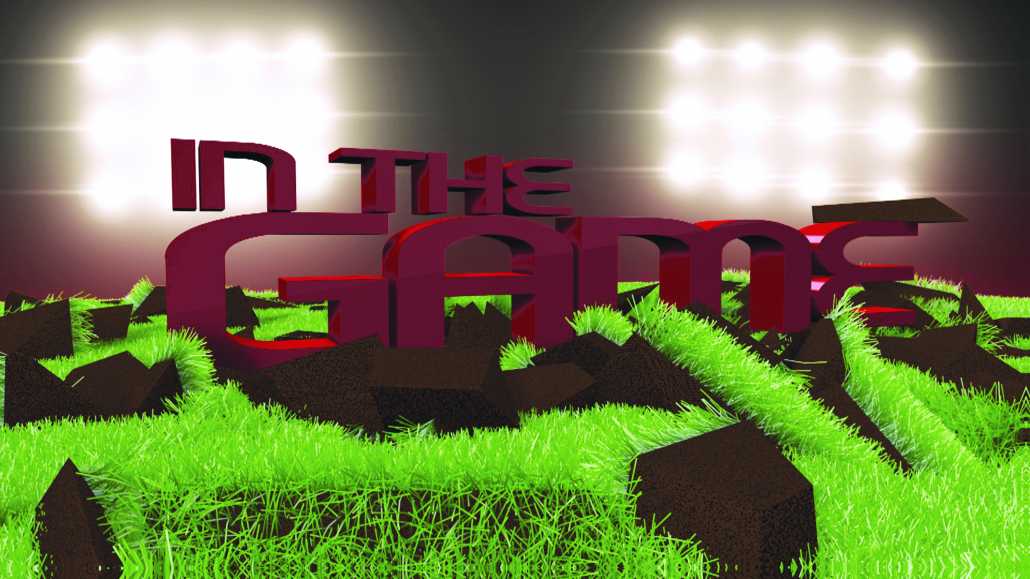 In the Game began producing a weekly TV show in October 2010. In August 2014, In the Game's coverage expanded to include Northeast Florida and Jacksonville with a magazine and weekly TV show for the area. All In the Game social media handles became In the Game Nation in March 2017.
In October 2017, In the Game Sports Network rebranded as ITG Next. What started as a magazine about high school athletics has grown into a movement seeking to inspire everyone to live life In the Game.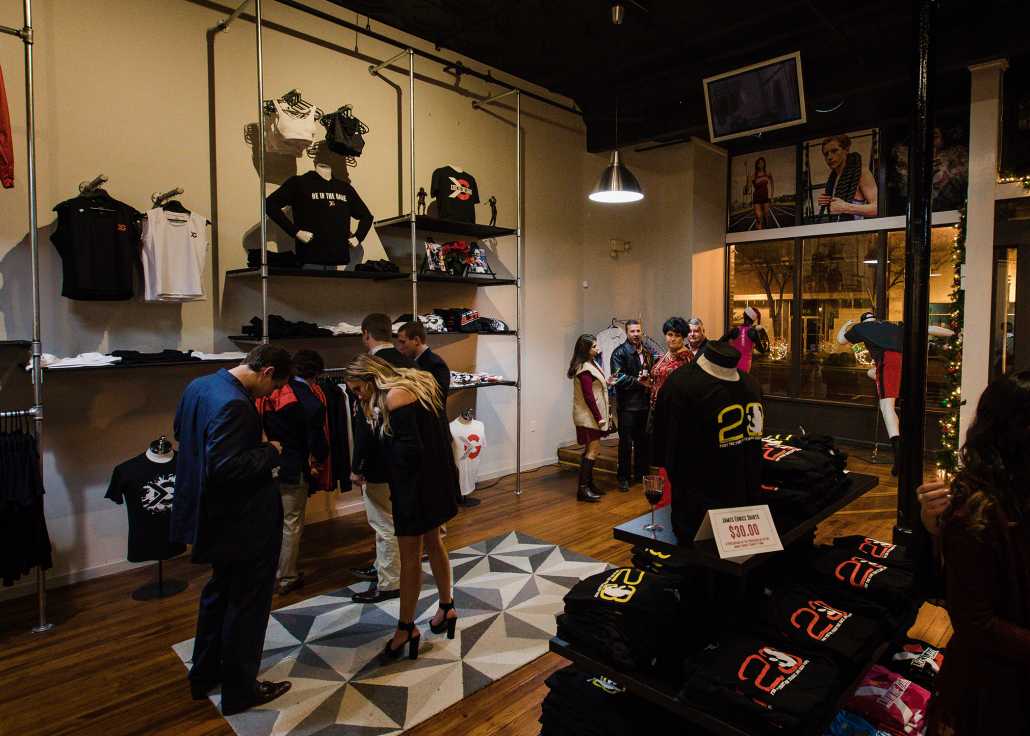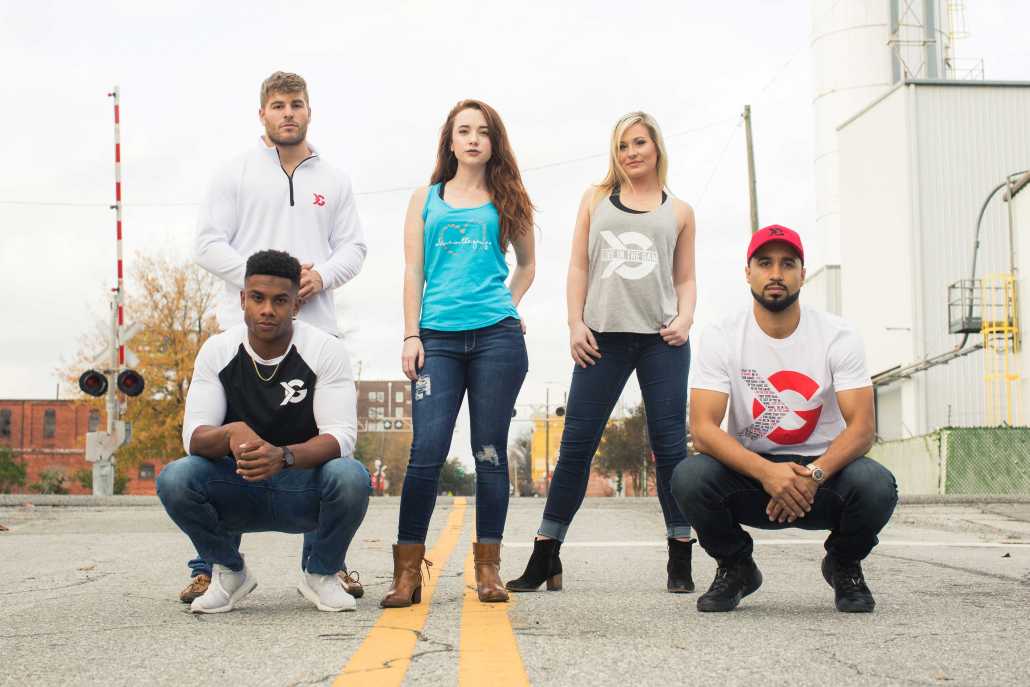 We are always moving toward what's next, and we encourage you to do the same.  Get In the Game. Stay In the Game. Live In the Game.