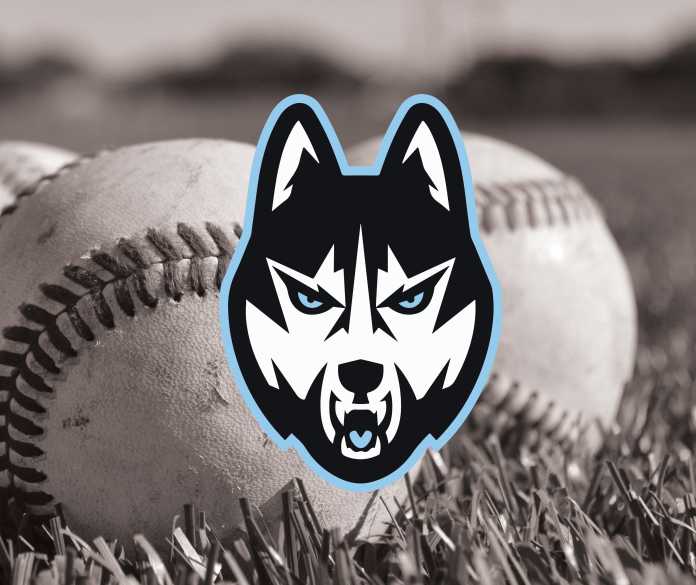 If you have watched any baseball at the professional level over the last week, odds are you have heard the name Vaughn Grissom, a Florida native and the Atlanta Braves' No. 1 overall prospect.
Grissom was surprisingly called up to make his MLB debut on Aug. 10 at historic Fenway Park in Boston. Playing second base for the Braves, the 21-year-old had a memorable night, going 2-for-4 with a home run and a stolen base, while also driving in two runs.
Assuming you saw any of the Braves' next four games, you'll also know Grissom continued to impress. In fact, his first week in the big leagues became one of baseball's best stories when he returned to his home state of Florida for a series against the Miami Marlins.
Over four games the weekend of Aug. 12-14, Grissom drew the start during each contest and collected a hit in three of the four games. Continuing his impressive offensive showing from Boston, he went a combined 5-for-10 at the plate with a home run, two RBI, and a run scored in each contest. By Sunday's game, he had worked his way up from the bottom of the lineup to second behind Dansby Swanson, who batted leadoff in that contest.
The Florida native was selected in the 11th round of the 2019 MLB Draft by the Braves out of in-state Hagerty High School. A teammate of first-round pick and current Detroit Tigers rookie Riley Greene, Grissom, an FIU commit at the time, was rated the No. 16 overall prospect in the Sunshine State in that 2019 class, according to Perfect Game.
Since being drafted by Atlanta, Grissom has done nothing but hit, posting a .315/.402/.465 slash line in 227 minor league games. Having now made the jump from Double-A to the major leagues, the former Hagerty standout doesn't appear intent on slowing down anytime soon. Indeed, Vaughn Grissom is making his home state of Florida proud.