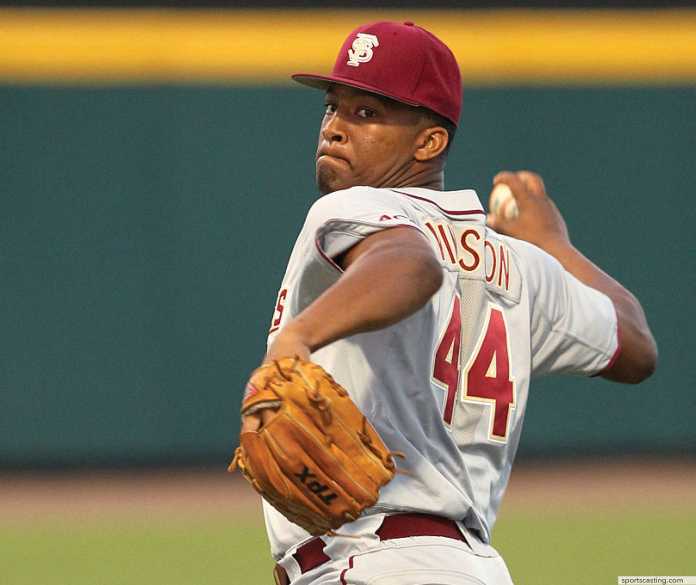 Jameis Winston as a Baseball Prospect
While current New Orleans Saints quarterback Jameis Winston obviously came out of high school as the top quarterback prospect in the country, did you know that Winston was also considered a top baseball prospect?
Attending Hueytown High School in Alabama, Winston was a two-sport star who played his travel ball with Team Alabama, and he was selected in the 15th round of the 2012 MLB Draft by the Texas Rangers.
As you likely know, however, Winston went on to attend Florida State University, where he played both football and baseball for the Seminoles before being selected first overall in the 2015 NFL Draft by the Tampa Bay Buccaneers. 
Written by: Matt Melton