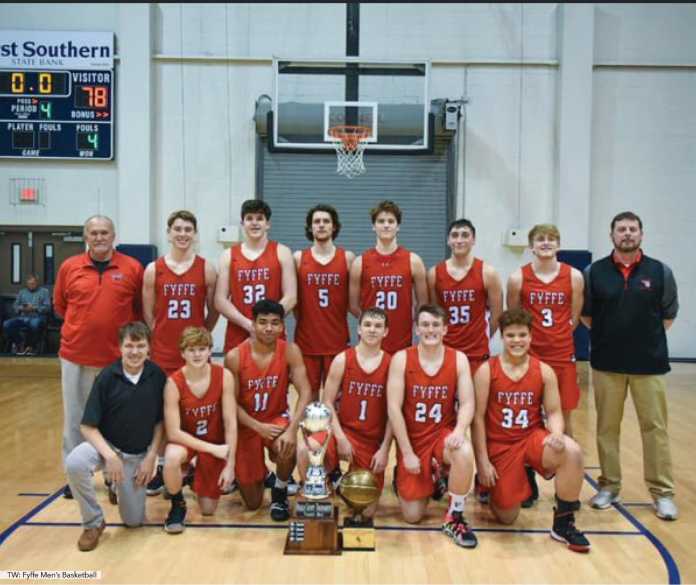 In what is a fairly rare occurrence, Fyffe has defeated Montgomery Catholic in both the 3A football and now basketball state championships this year. After the Red Devils won the 3A football state title 21-16 back in December, Fyffe basketball defeated Montgomery Catholic 49-43 to win the 3A state title, a game in which they never trailed. 
Parker Godwin scored 21 points on 8/19 shooting to lead the Red Devils. 
This was also the final game for Red Devils coach Neal Thrash, who finishes his 28-year coaching career with a 559-261 record.