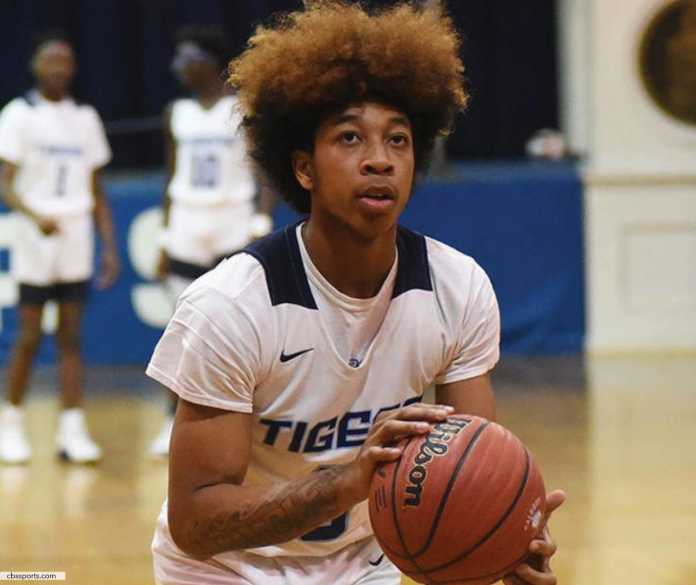 JD Davison Scores 45 points in Final High School Game
Arguably the top high school basketball player in the state of Alabama in recent years, JD Davison has played his final high school game. 
The Calhoun senior scored 45 points as his team fell to Midfield 81-77 in the Class 2A state semifinals. Davison also added 13 rebounds and two assists while shooting 18/28 from the field and 9/13 from the free-throw line. 
Davison is regarded as one of the top 10 players in the Class of 2021 and has been selected as a 2021 McDonald's All-American. 
The five-star PG will leave Calhoun and Alabama high school basketball as one of the greatest players in recent memory and will head to Tuscaloosa to suit up for Alabama next season.