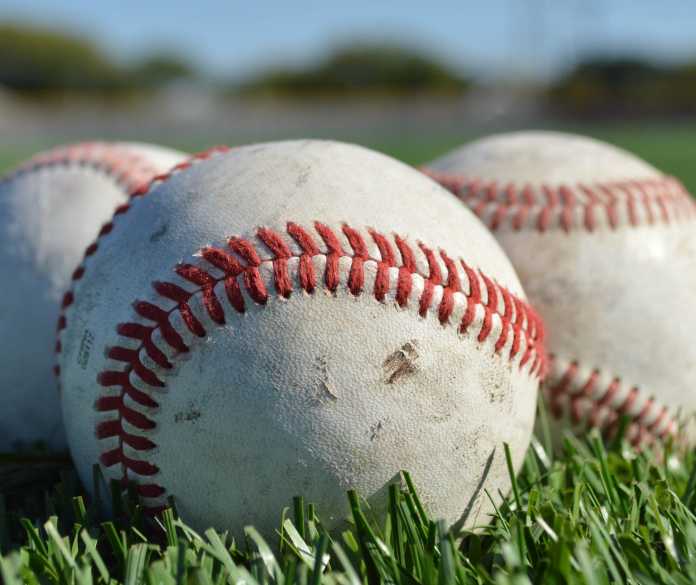 As we approach July, one of the biggest takeaways of the 2022 MLB season up to this point has been the dominance of the New York Yankees, who at the moment sit atop the AL East. A big reason for the Yankees' success? Former Alabama high school product Clay Holmes.
Historically one of baseball's top franchises, the Yankees are no stranger to a lineup and pitching staff filled with some of the game's greats. If you've watched any of the Yankees this season, the 2022 campaign is no different, as New York is led by impactful hitters such as Aaron Judge and Anthony Rizzo, as well as a rotation anchored by one of baseball's top starters in Gerrit Cole.
Still, one could argue the Yankees would not be where they are at the moment without Clay Holmes. Acquired from the Pittsburgh Pirates via a trade at last season's deadline, the 29-year-old right-hander impressed during limited action with New York down the stretch, posting a 1.61 ERA with a 34:4 K:BB across 28 IP. That success has since carried over to the 2022 campaign, with Holmes playing a bigger role in his first full season in the Big Apple.
Holmes has been one of baseball's top relievers so far this season, appearing in 31 games (through June 26) and posting a 4-0 record, 0.53 ERA and a 35:4 K:BB ratio in 33.2 IP. Holmes has also collected 12 saves as New York's closer while filling in for the injured Aroldis Chapman. He received AL Reliever of the Month honors for his work in May.
Now in his fifth major league season, Holmes is a former prep standout from Alabama who played at Slocomb High School. He was rated as the state's No. 1 player in the 2011 class according to Perfect Game, and was set to take his talents to Auburn before being selected by the Pirates in the ninth round of the 2011 MLB Draft.
The 6-foot-5 righty debuted as the Pirates' No. 19 overall prospect back in 2012, and rose as high as No. 15 in the Pittsburgh organization before making his MLB debut in 2018. Overall Holmes holds a 4.02 ERA with a 191:92 K:BB ratio in 148 career appearances.
Could Clay Holmes make his first All-Star appearance this season, and what else does the remainder of the season hold for him and the Yankees? Considering how well he and his team have performed so far, it should be interesting to watch and find out.