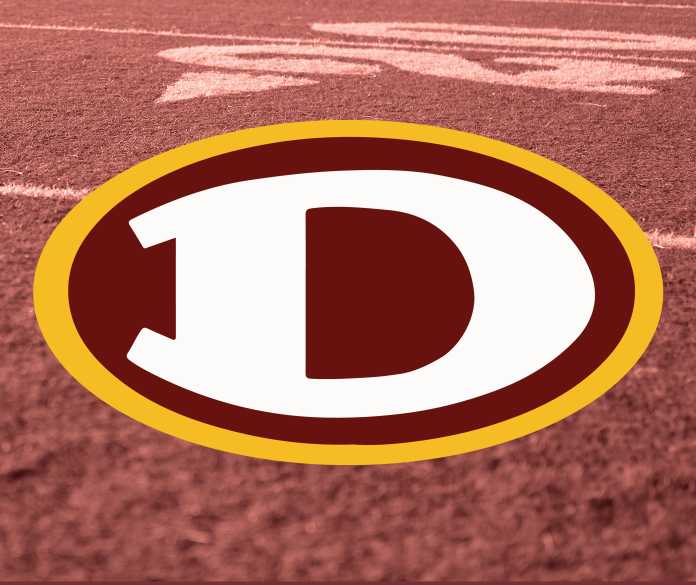 Dooly County head football coach Cecil Lester is in his first season overseeing the Bobcats football program. He led his team to two consecutive playoff victories, a place in our Top 25 rankings the week of Nov. 20, and, at the time of this interview, was getting ready for a quarterfinal matchup. In the following interview, Lester talks about his journey from high school to where he is right now.
Q: Coach Lester, thank you for allowing us to ask you a few questions. Let's start with your background as a player. Many people outside of Dooly county may not know that you actually played football for the Bobcats as their quarterback! What years did you play? How did you guys do back then?
A: I played quarterback from 1994-1999 and we were pretty good. I ended my senior year ironically in a quarterfinal game against Lincoln County, which we lost 34-12 at home. Our record was 11-2.
Q: When you graduated from Dooly County, your football journey was really just beginning as a player, then as a coach. Did you have any idea yet your life was going to continue evolving around football after leaving high school?
A: To be honest, I did. I even wrote it down my senior year in high school. I was always told to do something you love in order to have a great life. So football it was. I wanted to mentor the youth, as well as be a model to the kids in my community.
Q: Staying with your football path, let's talk about this past off-season. You were named the interim head coach in the off-season when Philip Hale left to take another job. You stepped right in and now here you are, leading your team through a Thanksgiving day practice as you get ready to take your team into the quarterfinal round of the playoffs – a position any coach would love to be in. You must be living right, Coach!
A: Yes, I am. This is a dream come true, or better yet this is everything imagined!
Q: Regardless of what happens in this quarterfinal round, it's been a phenomenal season and a job well done. Talk about the guys who have been the leaders on and off the field for this Dooly County football team, and who do you have coming back next year?
A: This team has been lead by Ja'Tyler Lundy, Lorenzo Clayton, Dyquan Robinson, John Brown, Grananda Ridley, Jobar Gates, Jadarian Fairfax, Markevious Evans, Marlon Smith, Eric Almond, Jamari Sanders, Tre'Devin Cross, Tre Collier, and a handful of others. Those are our seniors, and they have been very instrumental in this journey to the finish.
These guys made a sacrifice of their summer and a dedication to me that they would be more than just a senior this year. They promised to give everything they had so that they wouldn't have any regrets. Next year we will bring Jalen Hall, Antwan Clayton, De'Ante Burden, and a host of other players back.
Q: Bonus question: Do you hope to be officially named as the permanent head coach heading into the 2023 season? I'd say you made a pretty good case for yourself.
A: I haven't been named it officially, but I think I've made a pretty tough case to be named the guy. If they go another way, I wouldn't be upset, because I've done what I set out to do, which is lead a bunch of kids to see their potential in life and in this sport that they participated in. I helped those kids realize that they can do anything if they go into it with the right mindset!