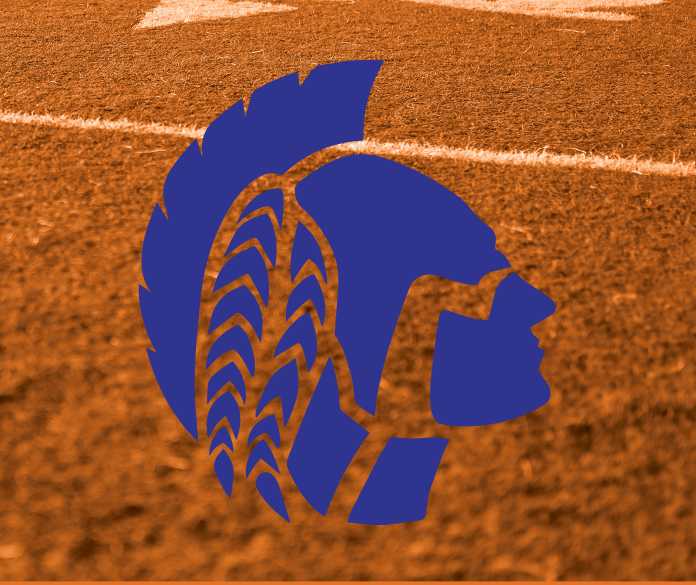 ITG Next spoke with Boone head football coach Andy Johnson about the Braves' upcoming season, star wide receiver Aidan Mizell, and the effort to replace some key losses from last year's team.
Q: How beneficial is it for your offense to have a player with the talent of Aidan Mizell returning this season?
A: Aidan Mizell can score from anywhere on the field. Defenses have to commit multiple players to defend him, which opens up other players in the passing game and also creates less defenders people can commit to stopping the run.
Q: What did Casey St. John, D'Markus Mathis, and last year's senior class mean to this Boone football program overall, and what will you miss about them most?
A: Casey St. John meant so much to our program. Anytime you have a three-year starter at quarterback, you have a comfort level at the most important position on the field. His poise under pressure was a calming presence to the entire offense.
Q: Who are some names that could step into bigger roles at some of those positions this season?
A: We have some exciting players coming up. Lagarrius Marshell will be one of the top running backs in Florida the next two years. He's the most natural runner I've ever coached. Exavian Westbrook is a big play waiting to happen on both offense and in the return game. Isaiah Mizell has a chance to be as good if not better than his brother Aidan.
Q: What excites you most about this 2022 Boone football team?
A: The 2022 team has some explosive players on offense and defense, and we also have the best kicker in the nation in Grant Reddick. They are a group of players that love playing with each other and love representing Boone.