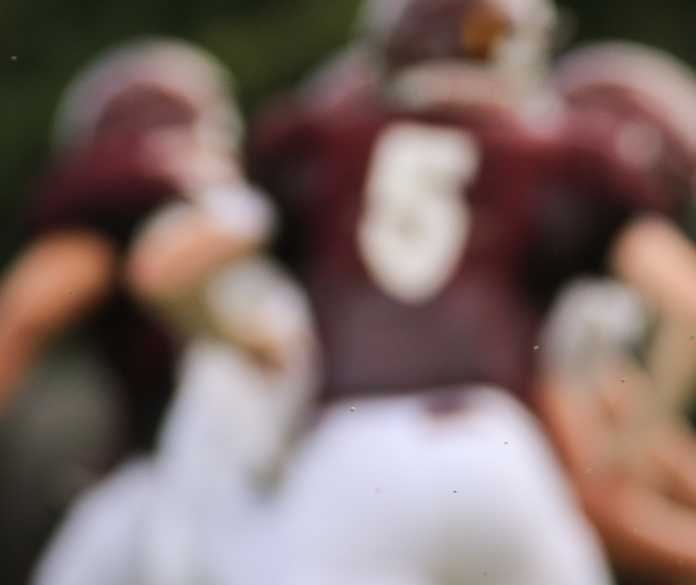 When the 2022 Florida high school football season begins in the coming weeks, you might notice one thing in particular that looks a little different – the classifications. That's because the FHSAA reclassified its teams during the offseason, with the new model in place for the 2022 and 2023 seasons. The major difference is Florida high school classifications are no longer listed as 8A-1A, but rather divided into two separate groups: Metro and Suburban.
The Metro classifications include teams from eight of the most populated counties in the state (Broward, Dade, Duval, Hillsborough, Orange, Palm Beach, Pinellas, and Seminole), while Suburban includes the remaining counties. Those teams are further divided into four classifications, from Nos. 4-1, with the largest schools according to enrollment numbers being placed in 4M/S, trickling down to the smallest in 1M/S.
In addition to those two, there is an additional classification called "Rural," but it has only one classification, 1R. Class 1R does not change from the previous 1A-Rural classification a year ago.
In all, there are nine classifications, meaning the FHSAA will crown nine Florida teams as state champions later this year. The complete list of new FHSAA high school classifications is as follows:
4M, 3M, 2M, 1M
4S, 3S, 2S, 1S
1R
There are no restrictions on which Florida teams can play each other during the regular season. For example, a 1M team can play against a 4S team, a 3S team against one from 1S, a 2M against a 4M, and so on.
Regardless of the Florida high school classifications – whether it's Metro, Suburban, or a matchup between teams from each – the tough competition week in and week out is not going anywhere, meaning we are again set for some can't-miss games this fall. What do you think about these new classifications in Florida high school football?