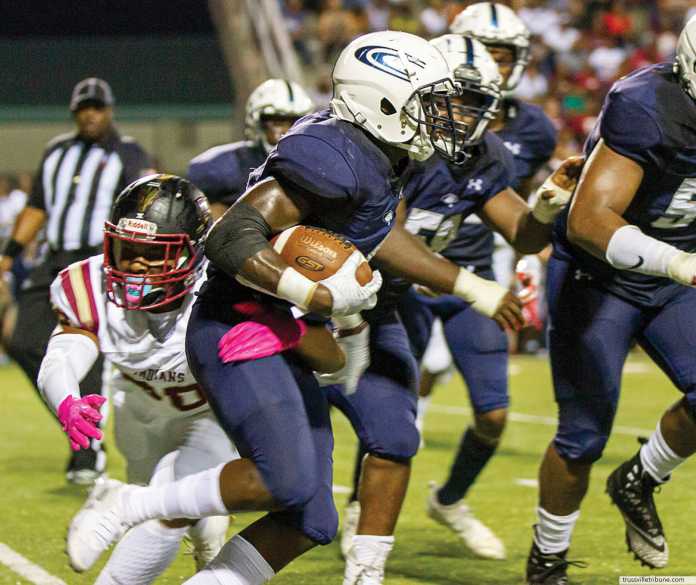 Who Would Win? Thompson or Clay-Chalkville
If Class 7A state champion Thompson and Class 6A state champion Clay-Chalkville faced off this season on a neutral field, who would win?
Arguably the top two overall teams in the state, both teams display talented quarterbacks in Connor Harrell and Khalib Johnson, as well as countless other playmakers on offense such as Ryan Peppins, Marquarius White, Justin Pegues, Edward Osley, and more. This game would not only feature two of the top offenses in the state, but also two dominant defenses featuring players such as Jeremiah Alexander, D'Angelo Barber, Peter Woods, and more.
With both teams owning wins over the likes of Oak Mountain and Mountain Brook this season, who would win if Thompson and Clay-Chalkville faced off this season?
Written by: Matt Melton