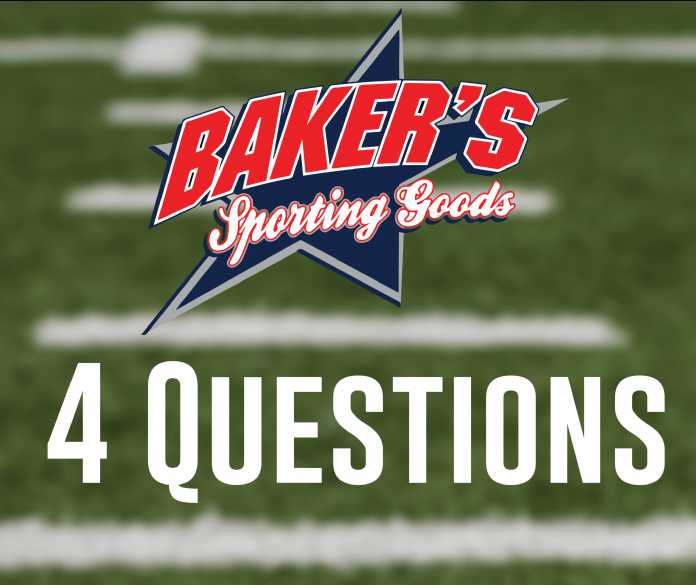 4 Questions With Carver Football Coach Corey Joyner
We spoke with Carver football coach Corey Joyner about the heartbreaking loss to Benedictine in the Class 4A GHSA Football State Championship game and what next year's Tigers team will look like.
Q: Coach, thank you for agreeing to answer our questions just two days after coming up a little short in the 4A state title game. What did you say to your team following the heartbreaking loss Friday night?
A: The character of the team was revealed because they never quit and they kept fighting and believing that they could win the ball game. I am so proud of the way they competed.
Q: For anyone that may have missed the game, it was a heck of a contest. I know because I was there. Before Benedictine converted on the third down late to secure the win, what would you say was the difference-making point of the game?
A: The difference in the game was the deep passes. We had held them to 3-and-long on several occasions, but we gave up three or four deep passes, and that was the biggest difference in the game. One of the deep passes, the DB fell on the ground!
Q: Carver is a great program with great history, but it had been a while since they enjoyed real success before you arrived a couple of seasons ago. What did you do to put this team over the top and back to playing for a state championship?
A: These parents and players committed themselves to the team. The players worked hard and dedicated themselves to achieve the common goal of getting better every year and every day. We broke the huddle on "standard" every day. We held the players to a certain standard in the classroom, practice, and games. After players bought into the standard, they begin holding each other to the standard of expectations.
Q: What does next year's team look like in terms of key guys lost to graduation versus guys returning in 2022?
A: We are dropping down to 3A, and we are returning six starters on offense and six starters on defense. We are losing a lot, but there are some young guys that we are very excited about filling the vacancies.
Written by: Phil Jones