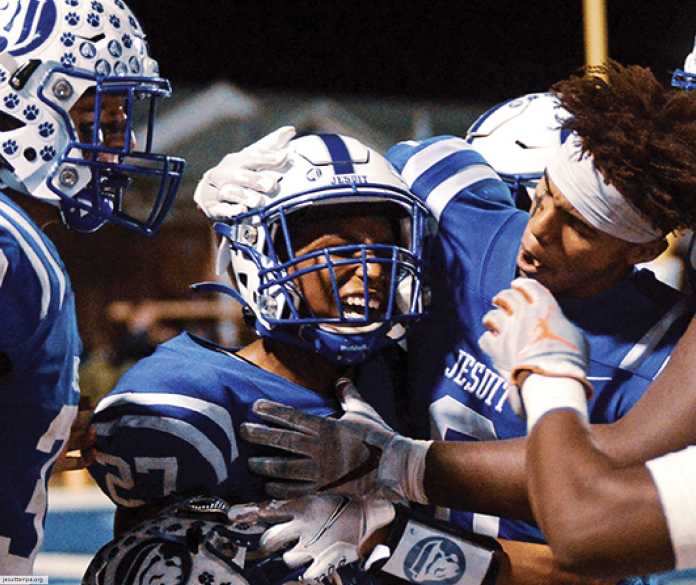 While the 2021 Florida high school football season has just recently ended, it's never too early to start looking ahead to next year, right?
When taking an early look at next season, which defending state champion is the most likely to repeat in 2022? While teams such as Jesuit, Miami Central, and Chaminade-Madonna may obviously come to mind (first due to returning players such as Joquez Smith, Rueben Bain, Davion Gause and others), don't necessarily rule out any of the other teams from Florida. 
While you could make an argument for multiple teams having an excellent chance to repeat as state champions in 2022, who would you say is the most likely?