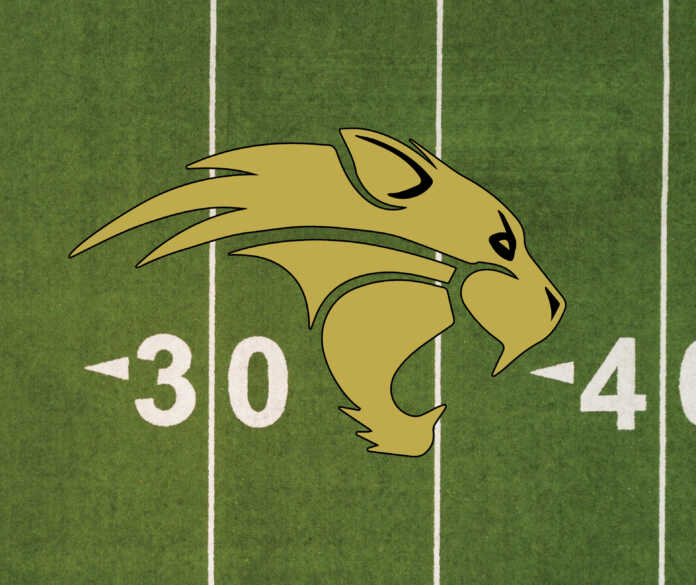 Part 1 of 2: Davie School No Longer 'Bullied on Friday Nights'
"It was bad here." That was what Adam Ratkevich said upon arriving as the new head football coach at Western High School in Davie, Florida. The team had finished 0-10 in 2013 and many of the top players had jumped ship.
"We came into a program that was down and had been depleted of athletes," Ratkevich said.
The Wildcats' new coach decided that he couldn't change things overnight.
"I figured there were things I could control and things I couldn't," he said.
What Ratkevich could control was working with the players he had and who wanted to be there, so that's where he and his staff started.
"We started working out in the weight room and working hard on the practice field," he said. "We may not have been the best team right away, but I was going to make sure no one would outwork us."
Along with the hard work and sweat, Ratkevich said he knew he had to make his Western players believe they could win. Slowly, they began doing just that.
Western would win four games in Ratkevich's first season, 2014, including three out of the last four. That included a big rival, Cooper City, which had long been kicking sand in the Wildcats' faces.
No more.
"That was a big part of turning things around here," Ratkevich said of beating teams that previous had the Wildcats' number. "That started the process of getting the program in the right direction."
And with that, the Western players began to believe.
Western would finish with eight wins just two seasons later, and Ratkevich said with the players now believing in themselves, their goals would change.
"We wanted to become a team that would make the playoffs and challenge for the regional title," the Western coach said.
In just three short seasons, the team that had failed to win a game was now looking at a 10-win season, with one of those wins coming against Deerfield Beach, who Ratkevich said had not lost a home game in two seasons.
Western advanced to the playoffs, where they defeated Palm Beach Central by a 14-12 final score. But the Wildcats season would come to an end with a loss in the regional finals.
Still, Ratkevich had taken the Western program and given the locals a team they could be proud of.
"Davie is a rural South Florida community with a mix of different type of kids from white-collar and blue-collar families," Ratkevich said. "We have tremendous support. Our stands are full every Friday night, and we have a great booster club. The support here is outstanding."
And now, they have a team they know can expect to win.
"We went from a team that was being bullied on Friday nights to a team that can take care of ourselves now," Ratkevich said.
The Wildcats are now a playoff team year in and year out.
Next week, we will bring you Part 2 of our look at the Western Wildcats, including a closer look at who's returning in 2023 and who Ratkevich and his staff will have to replace.