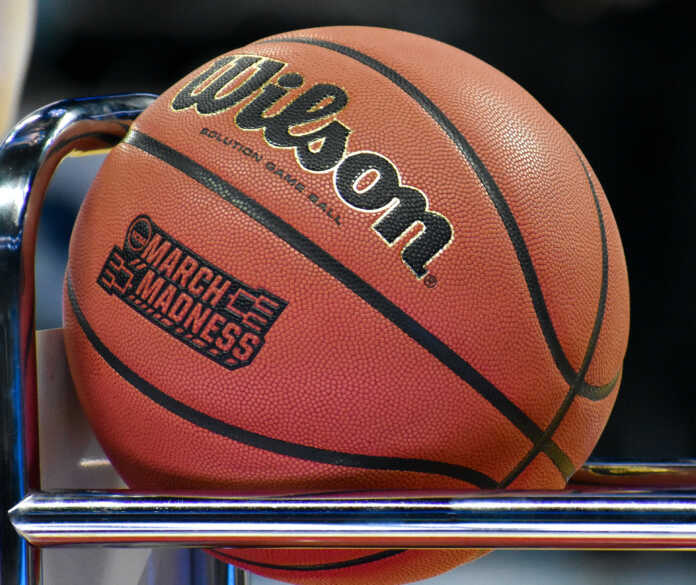 Miracles happen during March Madness. For just the second time in tournament history, a 16th-seeded squad upset a 1-seed in the first round as Fairleigh Dickinson stunned Purdue. Princeton, a 15 seed, reached the Sweet 16 after dominant victories over 2-seed Arizona and 7-seed Missouri. Overlooked in this craziness, however, has been the near-upset of 3-seed Xavier by 14th-seeded Kennesaw State.
The Owls completed their regular season with a 23-8 record and won the ASUN Conference Tournament with a slim victory over Liberty. Head coach Amir Abdur-Rahim (brother of former Wheeler star Shareef Abdur-Rahim) had successfully turned a one-win team into a March Madness competitor in just three seasons. As expected, Rahim's squad consisted of many former Georgia high school basketball standouts.
The former East Coweta duo of Chris Youngblood and Brandon Stroud has remained intact at Kennesaw State. As seniors with the Indians, the pair combined for more than 36 points and 17 rebounds per game. Hopes of a deep 7A playoff run that year were cut short against North Gwinnett in the second round, despite a clutch Youngblood heave at the regulation buzzer to send the game to overtime.
With the Owls, both players continued to dominate, totaling nearly 24 points per contest. Stroud was the team's leading rebounder and Youngblood the team's leading scorer.
This season, Terrell Burden was the Owls' best facilitator by far. He led the team with 144 assists and was a menace defensively as well, racking up nearly 60 steals. Burden played high school basketball at Campbell, posting over 23 points per game during an excellent senior campaign.
Despite a first-round playoff loss that year and an injury during his freshman season at Kennesaw State, Burden bounced back, quickly becoming an integral two-way piece for the Owls. Joined in the backcourt by Youngblood and Mountain View graduate Spencer Rodgers, Burden made an impact on the court that was multiplied as the season progressed.
Against Xavier, Stroud was held in check, but the guard trio of Youngblood, Rodgers, and Burden combined for 38 points, allowing Kennesaw State to gain a shocking 13-point cushion with just 10 minutes remaining in regulation.
Then the Musketeers went on the attack. Led by Souley Boum and Jerome Hunter, Xavier regained the lead with a 15-0 run that lasted six minutes. Kennesaw State managed to tie the game late, but Youngblood picked up his fifth foul and was gone with less than half a minute remaining. A block by Jack Nunge of Xavier with two seconds left sealed the Owls' fate.
Had Kennesaw State defeated Xavier, they would have become only the 23rd 14-seed to win their first-round game since the tournament began in 1939. The future appears to be bright for the Owls under Abdur-Rahim, though, so hopes of another March Madness appearance are high for Kennesaw State faithful.