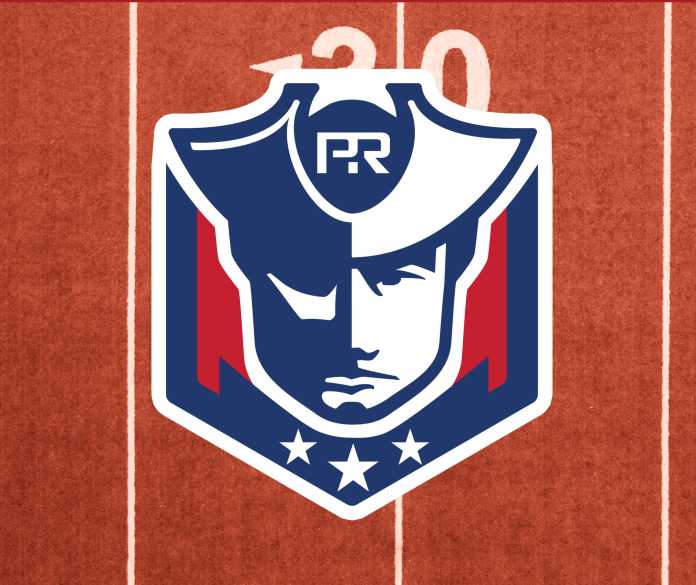 Pike Road had one of the best seasons in program history a year ago, going undefeated to capture the Class 5A state championship. Now the Patriots are tasked with replacing some key names from that team and moving up to Class 6A. Here's a look at what's ahead for the Pike Road football team and new head coach Ed Rigby in 2022.
2021 Stats
Overall Record: 14-0
Points Scored: 650
Points Allowed: 142
Key Losses
Arguably the biggest 2021 contributor who has moved on is Khurtiss Perry, a defensive lineman who transferred from Park Crossing prior to last season. One of Alabama's top overall players a year ago, Perry had a major impact on the Patriots' defensive front, totaling 96 tackles and 23 sacks.
In addition to Perry, the Pike Road defense will also have to replace a few other players, with linebacker Dalen Henderson the most notable name of that group. Henderson also ranked among Pike Road's leading tacklers last season, collecting 61 total.
The Patriots also must replace some key players on offense, with the biggest names being the QB/RB duo of Iverson Hooks and Quinshon Judkins. The pair made a big impact in the passing game and was one of the state's best on the ground a year ago, rushing for a combined 2,500+ yards and 35+ touchdowns. Pike Road's losses on offense did not stop there, however. The Patriots also have to replace Jermaine Abner at running back, and do-it-all player Chrishon Crenshaw has also moved on.
Who's Back
The running game for Pike Road shouldn't miss a beat with returning sophomore Anthony Rogers taking center stage behind an offensive line anchored by Vysen Lang. Lang is one of the state's top offensive lineman entering the season, while Rogers, one of the state's top 2025 running backs, is coming off a freshman campaign in which he rushed for 1,139 yards and 18 touchdowns.
On defense, Pike Road's biggest returnee is Malik Blocton, a lineman who is coming off a sophomore campaign in which he amassed over 40 tackles. Other key players return as well, including Jaylan Jarrett, Mac Ceman, LaCedrick Foster, Brennen Jordan, DJ Tolliver, JT Hailes and  Tremarcus Webb, making the defensive unit a strength for the Pike Road football team in 2022.
What to Expect
After winning the 5A state title a year ago, Pike Road enters a new era with Ed Rigby taking over as the new head coach of the Patriots. Led by an experienced defense and what should again be a strong ground game, the Patriots could easily be a major player in Class 6A after reclassifying during the offseason.
Pike Road could very well reach at least the quarterfinal round of the Class 6A playoffs. Should they do so, don't count out the Patriots in any potential playoff matchup – they could match up on paper with almost anyone in Class 6A.
Prediction
This Pike Road football team will win at least 10 games in 2022 and reach at least a state quarterfinal.