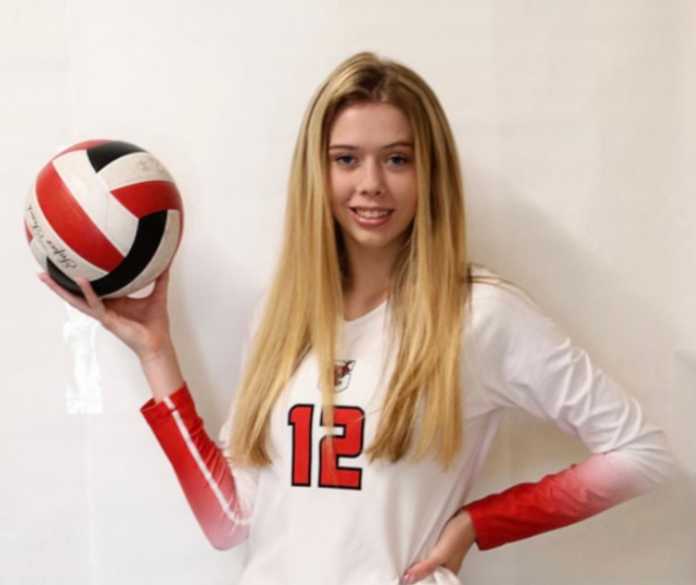 Gainesville High School volleyball player Kerrigan Gruhn has been named the ITG Next Georgia Female Athlete of the Month for September 2022, presented by Georgia Farm Bureau Insurance. Gruhn was one of four candidates that our audience could vote for as their choice of Georgia Female Athlete of the Month.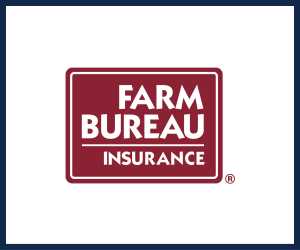 Gainesville head volleyball coach Randy Roys said he's known Gruhn for the past five years and that she's an important part of the Gainesville attack. 
"She is the on-court leader for us," said Roys. 
He also stressed that if Ghrun is playing well, then the team follows her lead. 
"As the tone-setter for the team, her play and enthusiasm provide sparks for her teammates to play their best," said Roys. 
Gruhn, a senior and outside hitter for Gainesville, had a stellar August, with 157 kills, 29 aces, 45 digs, and 12 blocks to help pace the Red Elephants to a 12-11 record in the first month of the season. 
Gruhn has been a big part of the Gainesville volleyball squad, starting out with the JV team and working her way up to varsity, according to Roys. 
"Kerrigan entered the GHS volleyball program her freshman year with the potential to make varsity, but she played for a year with the JV to cultivate her confidence and increase her skill level," said Roys. 
Roys pointed to the team's summer camp in Foley, Alabama, as the turning point for Gruhn. According to Roys, that camp between Gruhn's sophomore and junior seasons transformed her from a good player into a truly great player. 
"She really asserted herself as a floor leader there at the camp, and she continued to thrive her junior season," said Roys. 
Roys said Gruhn has really blossomed as a top-rate volleyball player and is continuing to develop not just her volleyball skills, but her leadership skills as well. With just three weeks remaining in the regular season, Roys said Gruhn is looking to close out quite an impressive career. 
"With the majority of her stats coming from her junior and so far her senior season, she is approaching 600 kills, 70 blocks, 350 digs, and 60 aces," said Roys. 
Gruhn's attention will turn toward hopefully continuing her volleyball career at the collegiate level, and Roys said she has a really good shot at it. 
"Kerrigan currently has several smaller schools looking at her that she has visited or plans to visit in the near future," he said.
Congratulations to Kerrigan Gruhn, our ITG Next Georgia Female Athlete of the Month for September 2022, presented by Georgia Farm Bureau Insurance.