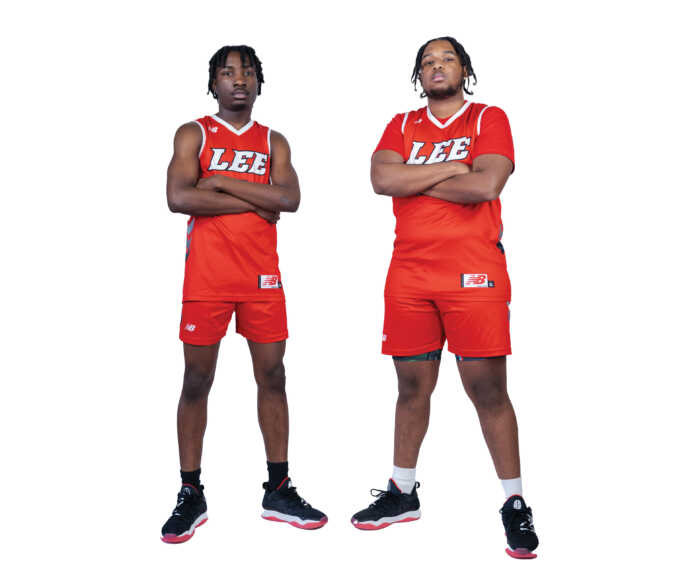 Brown, Skinner Just Needed an Opportunity
The Lee County boys basketball team was on a mission this season. The Trojans enjoyed one of their most successful seasons in school history, posting a 28-4 record and making it all the way to the GHSA Class 6A State Tournament final, where they lost to Alexander.
It was a magical season for the Trojans of head coach Kirven Davis, and many players had a big role in the team's success. As Davis told us in an earlier story, "We may not pass the eye test, but we have several guys that know their role and do it well."
Two of those role players who were major contributors in so many ways were seniors Harrison Skinner and Christian Brown. As Davis recounts their journey over the past two years, from when they first arrived as sophomores with little to no experience, to where they are today, you learn to appreciate their value to the successful Lee County basketball season that much more.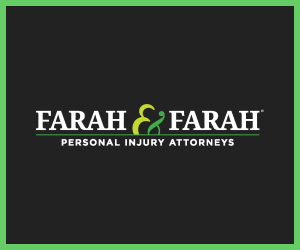 "They both transferred in from another school, where they hardly played at all," Davis said. "They came here with no varsity experience [and became] First Team All-Region."
To go from zero experience at the high school level to performing at such a high level is unheard of in any varsity sport. Most high school standout athletes have been playing their respective sport since a young age. So when Skinner and Brown came to Lee County, Davis wasn't sure what level of basketball player he was getting.
But, as he explained, he quickly learned how special these two were.
"They both came in, worked really hard to make themselves better, and they got better," Davis recalled. "You could see the improvement that each one was making with their all-around game."
Then, one of the players was hit with a setback.
"Harrison started the [2021-22] season, played three games, then tore his ACL," Davis said.
Despite having arrived at Lee with no experience, Harrison had earned the opportunity to play significant minutes, but the knee injury was devastating. Still, though his season was over almost as quickly as it had started, the junior guard didn't sulk.
"He became an assistant coach with the JV and ninth-grade teams, and just dug in and created value, even though he wasn't able to play," Davis said.
Fast forward to this season. Harrison was back and Christian was coming off an All-Region season after not being able to get on the court at his previous school a year earlier. The two seniors were ready. Then, just as the season was starting, disaster struck again. Harrison Skinner tore an ACL, just five games into the season. This time, it was in the other knee.
Would Harrison miss yet another season? While Davis and the team waited to see what the doctors said, his teammate stepped up.
"Christian Brown is the main reason for our success in the first half of this season," Davis said. "He took over when we thought Skinner was lost for the season. Christian was a high-energy defensive guy who could knock down the open shot when he got the chance, but when his teammate went down, he really stepped up big-time."
But Skinner couldn't bear the thought of missing another season. He had worked hard to show his new coach and teammates that he belonged on the court. So, with the doctor explaining that no further damage was possible, and if he could withstand the pain, Skinner could play.
That was all he needed. An opportunity. So he returned, and he and Brown joined their teammates in making this a truly memorable and successful season for Lee County basketball.
All Skinner needed was an opportunity to show he could play, despite the pain. All he and Christian Brown ever needed was an opportunity. Period.