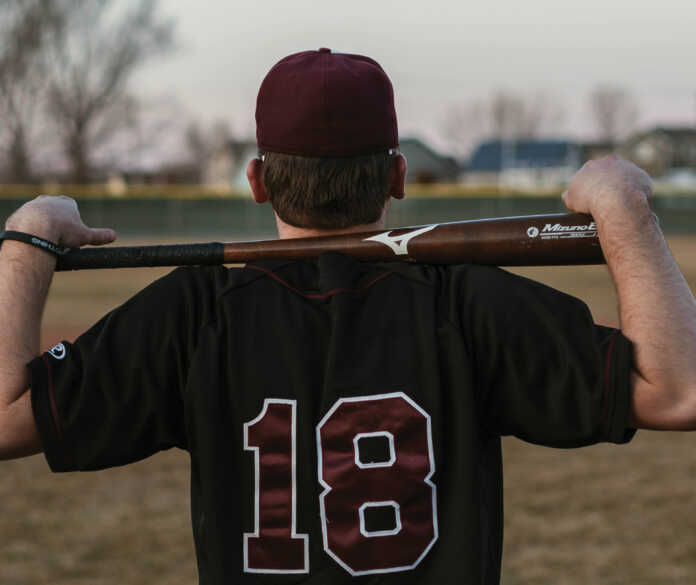 When making a case for who the best overall team in 2023 Florida high school baseball is at the moment, one could include six teams in the conversation: Stoneman Douglas, IMG Academy, Jesuit, Calvary Christian-Clearwater, Montverde Academy, and Archbishop McCarthy. These teams comprise the top six in our latest Classes 1A-7A Top 25 rankings.
Following is an overview of each squad's start to the 2023 Florida high school baseball season. (Records and stats as of Saturday, March 25.) Read on and decide who you think is the best.
Stoneman Douglas
The two-time defending Class 7A state champions, Stoneman Douglas is off to a 13-0 start and boasts an offense that has outscored opponents 120-15 so far. Stoneman Douglas' lineup is led by Rylan Lujo and Alex Rodriguez, who both are hitting over .400 with 7 home runs between them. Led by arms such as Christian Rodriguez and Gavin Gargiulo, the Eagles pitching staff has recorded a miniscule team ERA of 0.68.
IMG Academy
Like Stoneman Douglas, IMG Academy has started 13-0, and the Ascenders have outscored opponents – a list that includes the likes of Houston County (GA) and Archbishop McCarthy – a combined 113-15. They've received stellar performances on the mound from Cameron Johnson and Jaewoo Cho, and their lineup is batting a combined .378, led by Tayshaun Walton, Stone Russell, and Dean Moss, among others.
Jesuit
Jesuit, the defending Class 5A state champion, is off to a fast start again – the Tigers sit at 14-0, with notable wins over Parkview (GA), Mitchell, and more. They have outscored opponents a combined 109-27 with a lineup that has gotten key performances from names such as Wes Mendes, Grant Jordan, Noah Sheffield, and Joshua Hines.
Calvary Christian-Clearwater
With their lone loss coming to Bishop McLaughlin Catholic, Calvary Christian-Clearwater is 11-1 and has outscored opponents 99-11 so far. The trio of Landen Maroudis, Hunter Dietz, and Liam Peterson is establishing itself as one of the best rotations in the state. The Warriors lineup is not lacking either, hitting .334 as a team.
Montverde Academy
Sitting at 12-1 overall, Montverde Academy has lost only to Oxford, one of the top teams in Alabama, and the Eagles own a big win over another Alabama powerhouse, Hoover. They have outscored opponents 110-21 while batting .352 as a team. They're led by names such as Anthony Cole, Alexis Goytia, and Edwin Garriga, each of whom has a .400+ average.
Archbishop McCarthy
The final entry on this list of best 2023 Florida high school baseball teams, Archbishop McCarthy, has outscored opponents 79-40 to sit at 12-1 overall, with its lone loss coming to IMG Academy. Similar to each of the other five teams, the Mavericks have impressed in both facets of the game, with the likes of Andrew Ildefonso, Vinny Capone, and Connor McShane among those leading the way.
Who do you think is the best 2023 team in Florida high school baseball at the moment? Is it one of these six, or someone else?