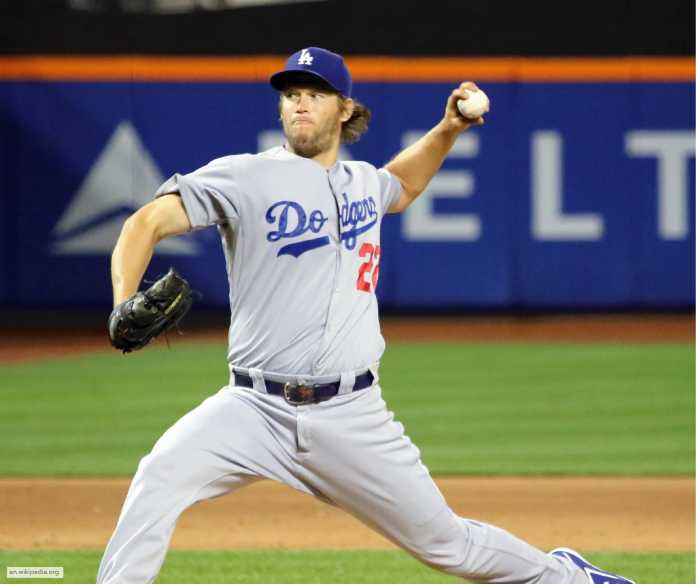 Clayton Kershaw Travel Baseball Origins
Widely regarded by most baseball fans as the best pitcher of a generation, Clayton Kershaw has been striking out batters since his high school days. Even though he is still turning in a Hall of Fame caliber career with the Dodgers, Kershaw started as one of the best players in the country.
Kershaw was rated as the No. 3 player in the country in the Class of 2006 by Perfect Game. Playing high school ball at Highland Park High School, Kershaw also played travel baseball with the East Cobb Astros, where he dominated batters on a regular basis. 
Kershaw will surely end up in the Hall of Fame, and it all started playing high school and travel baseball.
Written by: Matthew Melton