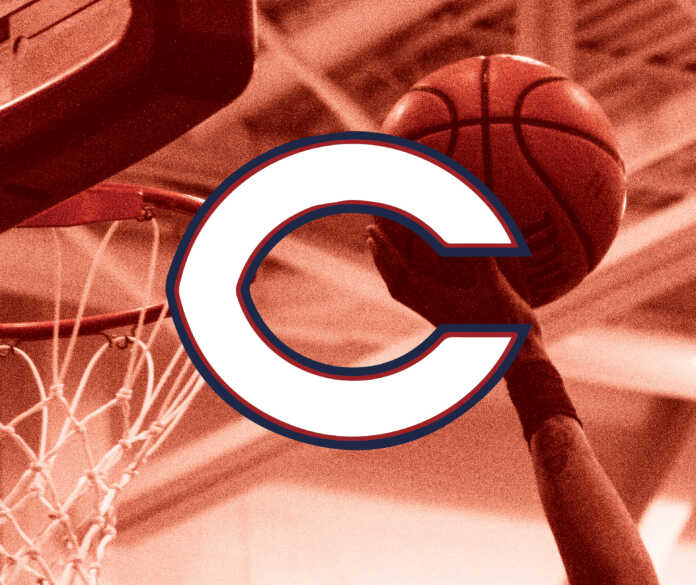 Widely considered high school basketball's top prospect in the 2025 class, Miami Columbus sophomore forward Cameron Boozer is already a star in the making. The five-star prospect is one of two sons of 13-year NBA veteran Carlos Boozer at Miami Columbus. You've likely heard of his brother Cayden if you follow high school basketball in Florida.
Having burst onto the state-wide scene a year ago as a freshman, Boozer helped lead the Explorers to the Class 7A state title, averaging totals of 18.9 PPG, 10.9 RPG, 4 APG, and 2.2 BPG in 31 games. Yes, as a freshman, Boozer averaged a double-double at the state's highest classification, and he lead the Explorers in almost every statistical category, finishing only second in assists and steals per game to Cayden.
Flash forward to this season and Boozer has done nothing but continue to impress while helping lift Miami Columbus among the state's elite again.
In 19 games for the No. 2 team in our latest Florida Top-25, Boozer is averaging a double-double (21.4 PPG, 11.4 RPG), along with 3.9 APG, 1.6 SPG, and 1.5 BPG. As was the case last season, he's done all this against elite competition from both in and out of state. Some of Boozer's most recent star-caliber performances were on a national level at the Spalding HoopHall Classic against California powers, San Ysidro and Sierra Canyon.
Of course, players who have come before Boozer have posted similar, if not better, stats. What sets him apart is he is doing it at such a young age, and he's producing against some of the top competition the state and nation has to offer.
Boozer, as you will likely hear in the coming years, is a prospect who simply does not come around often. Some have already lauded him as a future No. 1 overall NBA Draft pick, even before his junior year of high school.
A skilled forward at 6 feet, 9 inches, Boozer can impact a game in numerous ways, which includes being a strong rebounder on both ends and scoring from all three levels. Boozer's recruitment has already begun to reflect his special skill set; he has offers from collegiate programs such as Arkansas, Duke, Michigan, and more.
Simply put, remember the name Cameron Boozer, because the Miami Columbus star is likely the next great prospect to come out of Florida, a state with a long history of producing some of the game's greats.