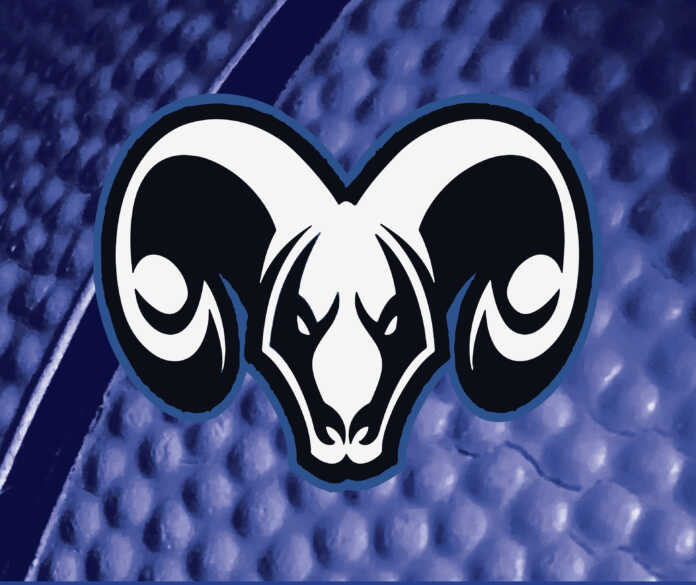 Newton head boys basketball coach Charlemagne Gibbons led the Rams to last year's Class 7A Final Four, where their great season unfortunately came to an end. But Gibbons has the Rams playing great so far as they continue to battle through a rugged schedule. We sat down with him to get caught up on his Newton basketball, which was ranked 16th in our Georgia Top 25 at the time of this writing.
Q. Coach, I mentioned the schedule that you guys have played so far. Is scheduling tough teams a part of the overall plan to prepare for the state playoffs?
A. Yes, having a very tough schedule is something that I have used every year to prepare my teams for region and state tournament play. Getting the opportunity to compete in neutral site and seeing various styles always helps team during the playoffs.
Q. Let's talk about some of the guys who were part of last year's 24-win squad and are now leading the team this year. We all know about Stephon Castle. How good is he and what does he mean to your team on the court and in the locker room?
A. Stephon is an outstanding young man and very talented basketball player, but his biggest impact is on his teammates, because they can follow his journey. He has had to earn his way in this program, and that has allowed him to lead through example for other players in the program. Marcus Whitlock and Ashton Pennamon were also very important members of last year's team and have provided a lot of help on this year's team.
Q. Who are some of the other players that have played well this year, including some of the younger guys?
A. Marcus Whitlock has had a great career at Newton and is having a super senior season. Jabez Jenkins is a junior and has really come into his own as player and received a number of D1 offers. Ted Neal is another sophomore who has worked into the starting line up this season.
Q. I know you don't want to look too far ahead, but who are some of the teams in the playoffs that could possibly stand between Newton and another run at a state title?
A: Georgia 7A is so tough year in and year out. Obviously the usual suspects: Wheeler, Pebblebrook, McEachern, Milton, and Norcross, just to name few. The 7A championship is always a battle to the finish!