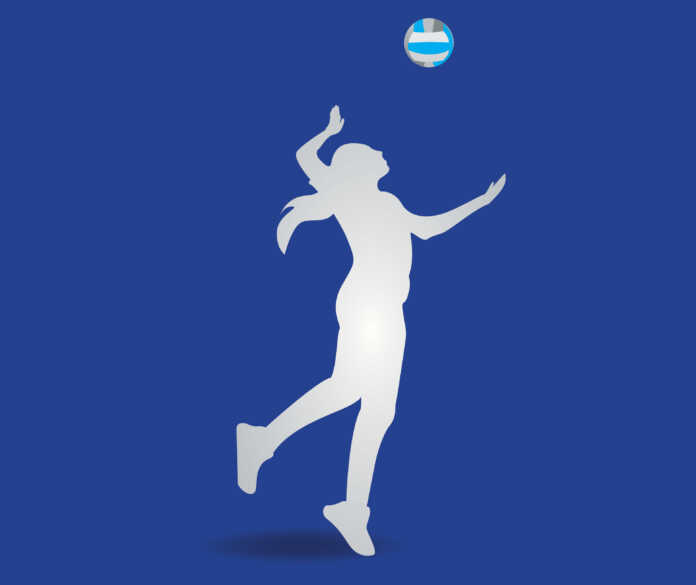 Off to a stellar start to her junior season, Bob Jones volleyball player Kennedy Vaughn has been voted the ITG Next Alabama Female Athlete of the Month for September 2023, receiving 48.72% of possible votes over a list of three additional finalists. Those finalists were Lawrence County volleyball's Ava Boyll, Geraldine volleyball's Brooklyn Hall, and Sand Rock volleyball's Katelyn St. Clair.
Vaughn, a junior outside hitter, entered the season already established as one of the state's top players. In an impressive 2022 campaign, she was named to the AL.com Super All-State Team after compiling a final stat line of 637 kills, 374 returns, 316 digs, 61 aces, 57 blocks, and 29 assists for a Bob Jones volleyball team that finished as the Class 7A state runner-up.
Vaughn has carried that success into 2023, beginning with an impressive August, when she posted a stat line of 106 kills, 28 returns, 23 digs, 11 blocks, 9 aces, and 5 assists for a Patriots team that went unbeaten during the month. Vaughn's August also included five matches of double-digit kills, which came in victories over Huntsville, Columbus (GA), Montgomery Academy, Bayside Academy, and James Clemens.
Overall Vaughn has posted a stat line of 213 kills, 60 returns, 57 digs, 28 blocks, 14 aces, and 11 assists in 55 sets through September 16. Ranking among the state's leaders in kills, she also holds notable averages that include a 42.9 kill% and 3.9 K/S.
Congratulations once again to Bob Jones volleyball player Kennedy Vaughn on a strong month of August and Female Athlete of the Month honors for September 2023.