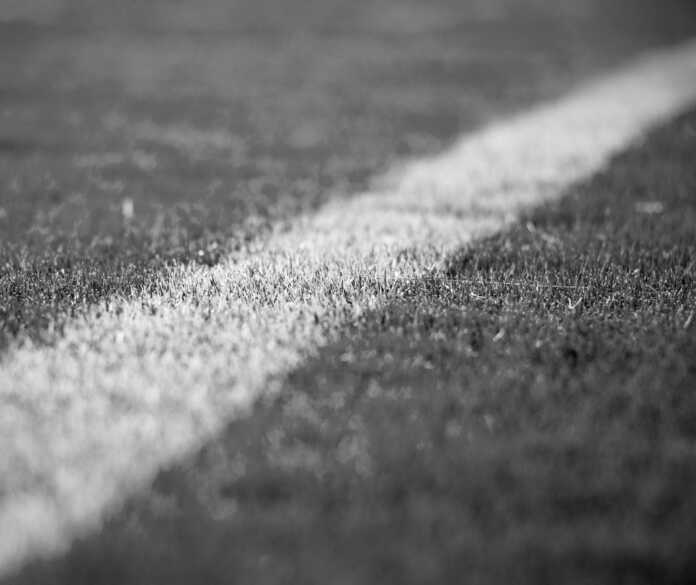 Michael Collins, the head football coach of the River Ridge High Knights, is this week's guest on our ITG Next Georgia 4 Questions with the Coach feature. Collins has made a name for himself in the state as being a coach who takes over struggling programs and turns them into winners.
He did so at Pebblebrook in 2006 and 2007, taking over a team that had struggled to a three-win season prior to his arrival and leading the Falcons to back-to-back playoff appearances, including a trip to the second round and a region championship. He did the same thing at Chamblee and at Wheeler. At the latter, Collins took over a team that had lost 21 straight games and promptly turned the Wildcats around, leading them to three state playoff appearances and a top-10 ranking in 2018.
Collins has done it again since arriving at River Ridge in 2019. He took over a 1-9 football team and led the Knights to 11 wins in 2020. River Ridge had won just 12 games in the five seasons prior to Collins' arrival. After leading the team to the playoffs again last season, Collins hopes to keep the wins coming in 2023.
Q. Coach Collins, let's start off by reflecting on your entire body of work at River Ridge since arriving there to become head football coach in 2019. You took over a team that had won 12 games in five seasons and now you've won 26 games in your four seasons there. You've got to pleased with the direction you have the Knights program heading in, right?
A. I am very pleased with the progress of the River Ridge football program. Guys have really bought in to the culture we have tried to establish here, starting with how we approach things in the offseason with our strength and conditioning program and extending to our in-season approach on the field. We try to focus on one day at a time. Each player's main goal is to be the best version of himself, one rep at a time. The success in 2020 helped our program from top to bottom. It allowed our guys to see early success and built their faith in our coaching philosophy.
Q. You told us before last season that you were excited about the next two seasons, including the upcoming one, because of a "a great group of juniors" who were going to make an impact over their next two years. Talk about that group, and what you are hoping they do this year to fulfill those hopes you spoke of last year?
A. Our class of 2024 is a really good group of young men. Jon Faletra, Andrew Hand, Brandon Burdette, and Matthew Lipcsey are just a few of the standouts in this strong senior class that is full of three- and four-year starters. We ended the season with a disappointing defeat to Langston Hughes in the first round of the playoffs last season. I am hoping we can get back into playoffs and have an opportunity to make a run. We will lean heavily on this senior class to lead us on and off the field. They have a great deal of experience and have been in some extremely tough football games over the last few years. This battle-tested group should be ready for a very competitive 2023 season.
Q. I know the sample size hasn't been too big, as Georgia schools only get 10 days of spring practice, but what has been the goal of this year's spring practice? What are the areas of this River Ridge football squad you want to work on, not just this spring but this entire offseason?
A. We have several goals we would like to achieve during the spring, the main one being an evaluation of our personal. We would like to make sure that we have the right players in the right place and have created competition in each of those positions. Another one of our goals is to make sure that our guys understand our schemes on both sides of the ball. We also are working on the basic fundamentals at every position. Spring is a time when we have a lot of newcomers in the program – not just upcoming freshmen, but other players who decide to come out for football. This being the case, we try to use spring as an opportunity to acclimate the new players to our practice atmosphere. Continuous improvement in all phases of the game is always the main focus throughout the season.
Q. I asked about the juniors earlier, but tell us about the entire group. Who will be your key guys that you'll look to for leadership on the field, under the lights, and in the locker room? What do you think your River Ridge football team is capable of this year?
A. We play in a very competitive region. The teams in our league have a lot of talent and are very well coached. We are fortunate enough this year to have seven to eight returning starters on both sides of the ball, and our All-Region kicker, Gracen VanGilder, should allow us to be very solid on special teams. If we can stay healthy and improve on a daily basis, we have hopes to compete for a playoff spot. As you know, once you get into the second season anything can happen.