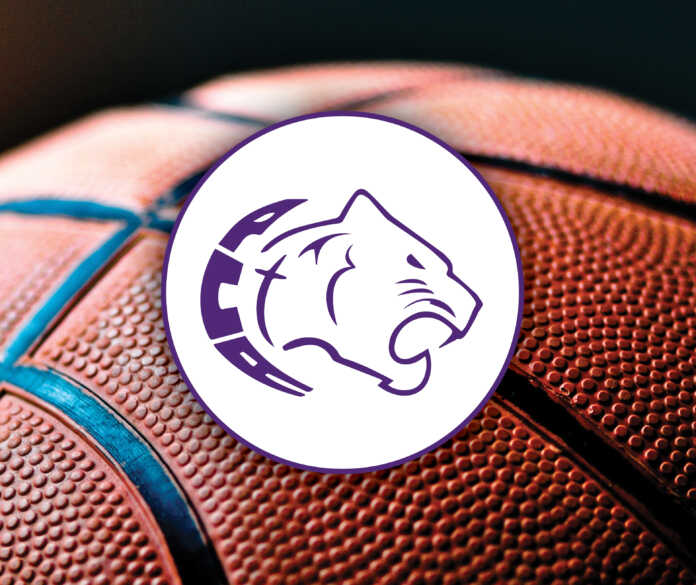 It may be high school football season, but one man is already preparing his team for the high school basketball season. And why not? That's what championship coaches such as Jason Roberson do, and that's why championship teams like Prattville Christian Academy keep winning. Roberson should know how to prepare: He has led his PCA Girls to three straight state titles, with the most recent coming last season in Class 4A, following back-to-back titles in 3A. We have questions, which is why we chose coach Roberson for this week's ITG Next 4 Questions with the Coach spotlight.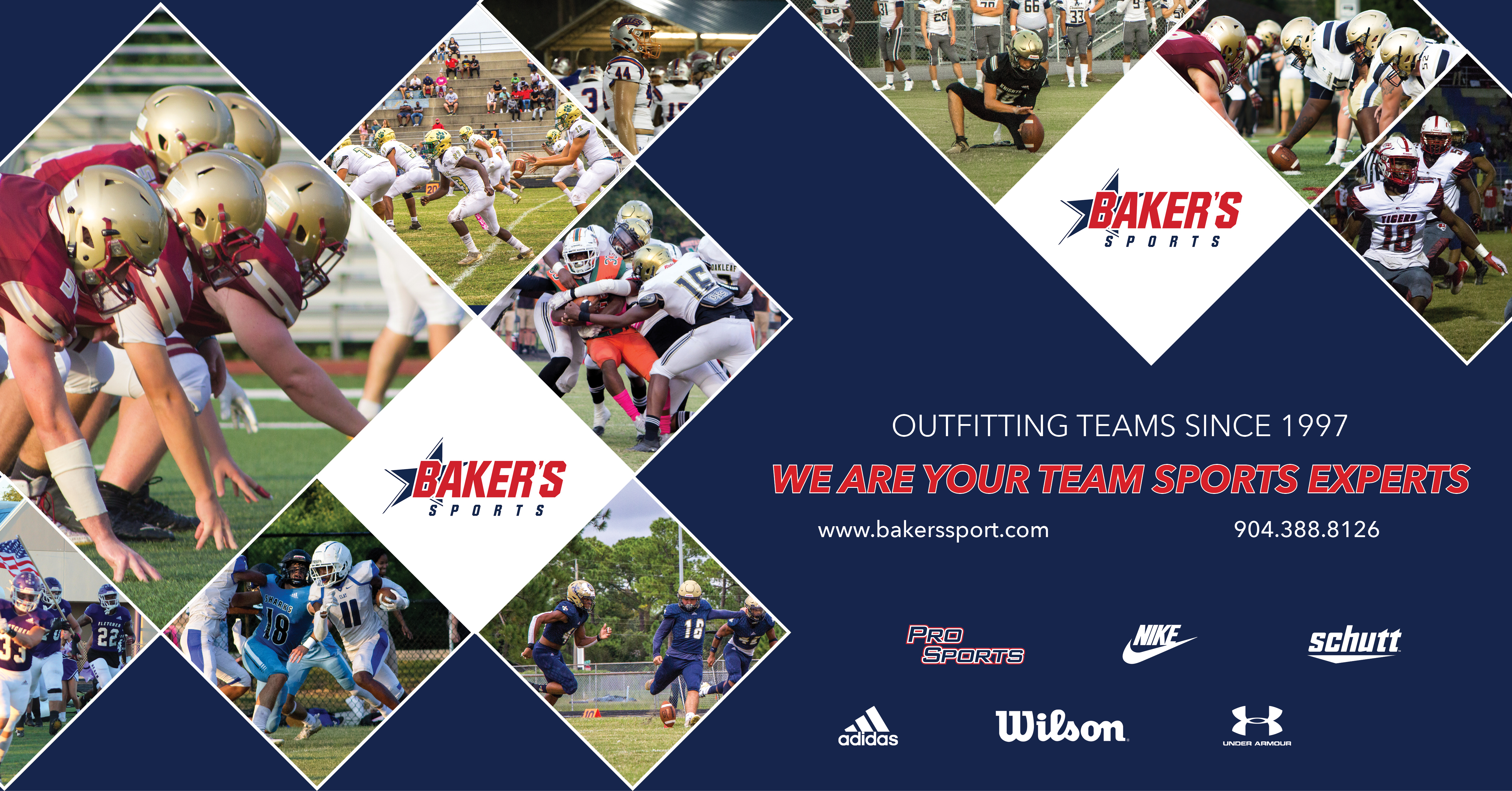 Q. Coach, congratulations on a great season again. As I mentioned in the introduction, when you win state championships, fans and everyone else start expecting you to do it again and again. Let's start by talking about the upcoming season and your 2023-2024 Prattville Christian girls basketball team. I would guess the biggest question on everyone's mind is how will you replace the key players who were so important to last year's championship season, especially two players who were a big reason for those three straight titles, the "Twin Towers" of Hannah Jones and CoCo Thomas?
A. When you talk about the Twin Towers, Hannah Jones and CoCo Thomas, and what they have meant to our basketball program, especially over the last three years, it is really hard to put that into words. Let's just say their production during those three state championship seasons was unreal. As sophomores they combined to average 22.6 points and 23.1 rebounds a game. As juniors they combined to average 28.5 points and 24.3 rebounds a game. And as seniors they combined to average 33.3 points and 20.3 rebounds a game, including 52 points and 33 rebounds in the state championship game.
The only way we will be able to replace that production is not by counting on one or two players to do what they have done, but by counting on every single one of our returning players to raise their level of play to help offset all the points and rebounds the Twin Towers produced. The good news is we have seven returning players who will hopefully be able to do this.
Q. Who are some players we can expect to see this year, and beyond that, who are some younger players who could be making an impact over the next few seasons?
A. We return our senior sharpshooter, Avery Rogers, who has been a starter since she was in 8th grade. She has already committed to play basketball and run cross country at Faulkner University in Montgomery. She has made over 300 3-pointers in her career, and she will look to become the school's all-time leader in that category this upcoming season. We are fortunate and blessed to have her as a leader of our team this year.
Kayden Carr is a freshman who has started the last two seasons as a 7th grader and an 8th grader. She already has a D1 offer from North Alabama and is without a doubt one of the very best freshmen in Alabama. The plan is to let her loose this year and let her be extremely aggressive, because she is most definitely a special player and is going to have a breakout season.
Jenna McClendon is a 6-foot, 3-inch junior who looks to take over the bulk of the production inside. She already has three D1 offers from North Alabama, Navy, and FIU. Jenna will be a double-double machine this upcoming season.
Ally Blankinchip is a junior and returning starter who we will look to lead us on defense with her intensity and passion. She will also be one of our main playmakers and 3-point shooters.
Q. While everyone has been focused on the PCA girls, I want to also ask you about the Prattville Christian boys basketball team. You serve as the boys coach as well, and of course they too want to start winning titles. How are they progressing?
A. Thanks for asking about them, because they do get overshadowed at times. We have been working hard and improving. In 2019 we went 30-4 and advanced to the Final Four with five senior starters. Since 2019 we have had to start multiple freshmen and sophomores, and we have taken our bumps and bruises over those last few years.
This season will be the first time since that 2019 season that we will start all juniors and seniors. Four of the five starters this upcoming season have started the past two seasons. We are hoping that we have grown, matured, and improved enough over the past few years, while we were young, to turn the corner this year and make a strong playoff run.
Returning starters are Juniors PJ Evans, who set a single-season school record with 169 assists last season; Cade Segars, who averaged 10 points a game in 2022; and Conner Williams, who averaged 13 points a game. Senior starters will be Brady Roberson, who produces in all categories and is our most well rounded player; and Collier Connell, who shoots over 40% from 3-point range.
Q. What is your offseason program like right now? Do you require your Prattville Christian basketball players to follow nutrition programs to keep them in shape during this time of the year?
A. We always try to get the most we possibly can out of each offseason. We are currently taking advantage of our two hours a week of practice that AHSAA allows us to have. On top of those two hours of practice a week, we are looking to get stronger in the weight room, as well as focusing on our conditioning and building endurance.
All of our Prattville Christian varsity basketball players who are not playing football or volleyball are currently running in the cross country practices at school to help us achieve the goal of being in the best possible shape we can be in. Of course we are also constantly stressing the importance of getting enough sleep, eating right, and drinking enough fluids in this crazy heat.