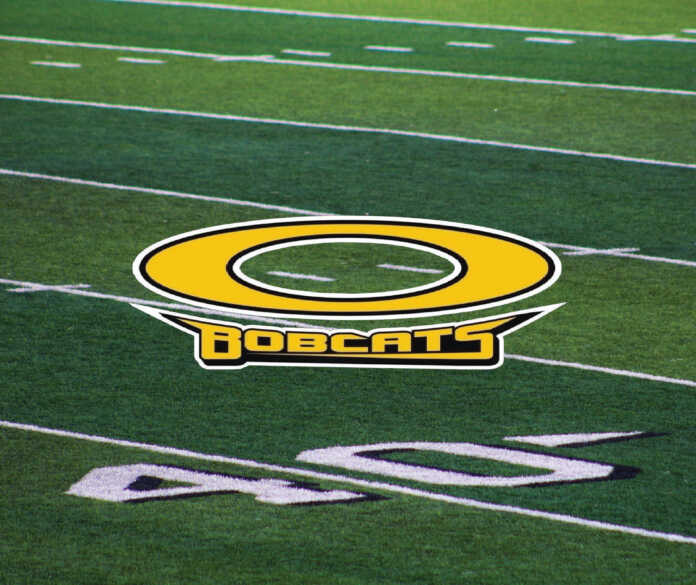 This week our ITG Next Alabama 4 Questions with the Coach guest is new Opp High School head football coach Matt Brunson. Coach Brunson comes to the Bobcats after serving as a head coach at three high school football programs in Florida, most recently Baker High, where he coached for 11 seasons, from 2011-2021, and won state championships in 2016 and 2020.
Brunson also served as head coach at Crestview 2001 to 2010, and at Vernon, where he started his head coaching career in 1997 and remained until 2000. In all Brunson has won six state titles over his 25 years of coaching.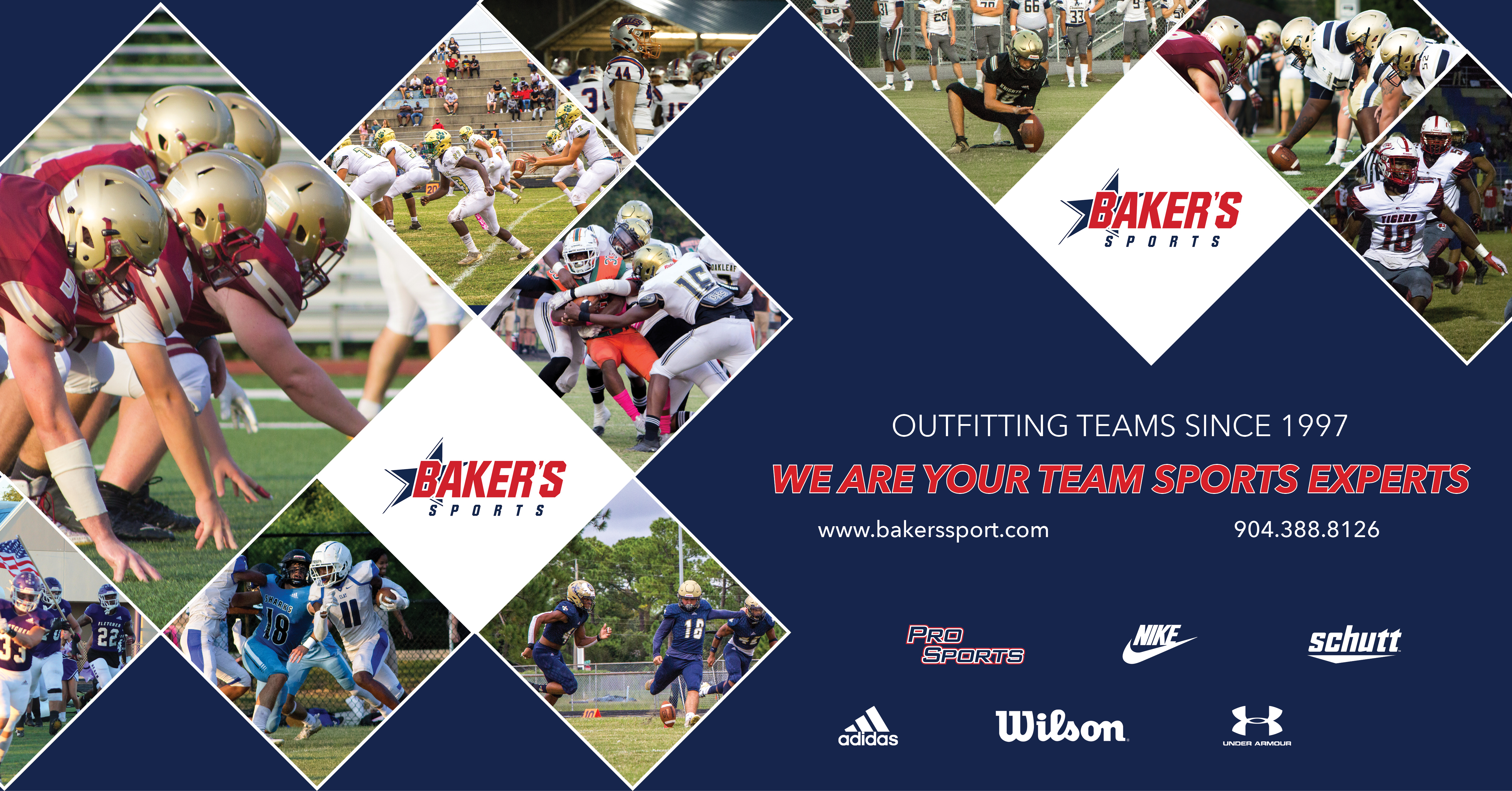 In addition to his head football coaching duties at Opp, Brunson also is serving as the school's athletic director. Brunson was getting ready to lead his new Bobcats team into their season opener against the Andalusia Bulldogs when we caught up with him.
Q. Coach, congratulations on your new job there at Opp High School. You certainly bring a ton of experience to your new position, and you have enjoyed a lot of success in your coaching career. How did this opportunity come about after such a successful run that you enjoyed in Florida?
A. I am officially retired from Florida after 30 years in the Florida retirement system. I wanted to coach in Alabama or Georgia after completing my 30 years in Florida. I saw on Alabama Football Scoop that coach Mike Dubose had stepped down, so after inquiring about the Opp job, I thought it would be a good fit for me and my family. I've had three great jobs at great schools with great kids to work with, and now I am excited about this opportunity at Opp.
Q. You are inheriting an Opp football program that has enjoyed some success, so it's not as if you have to rebuild the team, necessarily, but I know you want to implement your own philosophy and system there. What have you found there since being hired in terms of what is working and what needs work? How is this year's team's personnel?
A. The kids in Opp are great and have bought into my philosophy in the weight room. Opp has had successful football, so my job is to improve upon the success we've had and make a run into the playoffs. We have four returning, experienced starters on defense who will have to carry us until we figure out what our offensive identity will be.
Q. How has this offseason been in terms of hiring a new staff, taking the team through the summer workouts, 7-on-7s, etc.?
A. I inherited a great staff at Opp. The kids' attendance and work ethic shown in our offseason strength and conditioning program will give us a chance to experience success this season.
Q. What goals have you established for this year's Opp football team and the overall Bobcats program moving forward?
A. Our goal is to be the best we can be, win the Region 2 championship in Class 3A, and host a couple of playoff games. We have 85 kids in our program, with a very athletic group of 9th and 10th graders. I'm excited about the future of the Bobcat program.