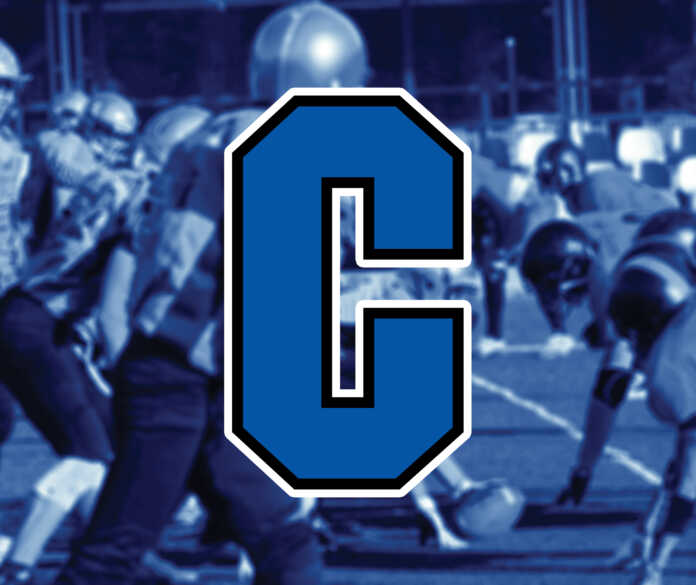 This week's ITG Next Georgia 4 Questions with the Coach spotlight is new Centennial head football coach Adam Miller. Coach Miller was formerly at Westover High School in Albany, where he served as the Patriots' head football coach the past two seasons. Miller enjoyed success there, leading Westover to its first playoff appearance since 2014.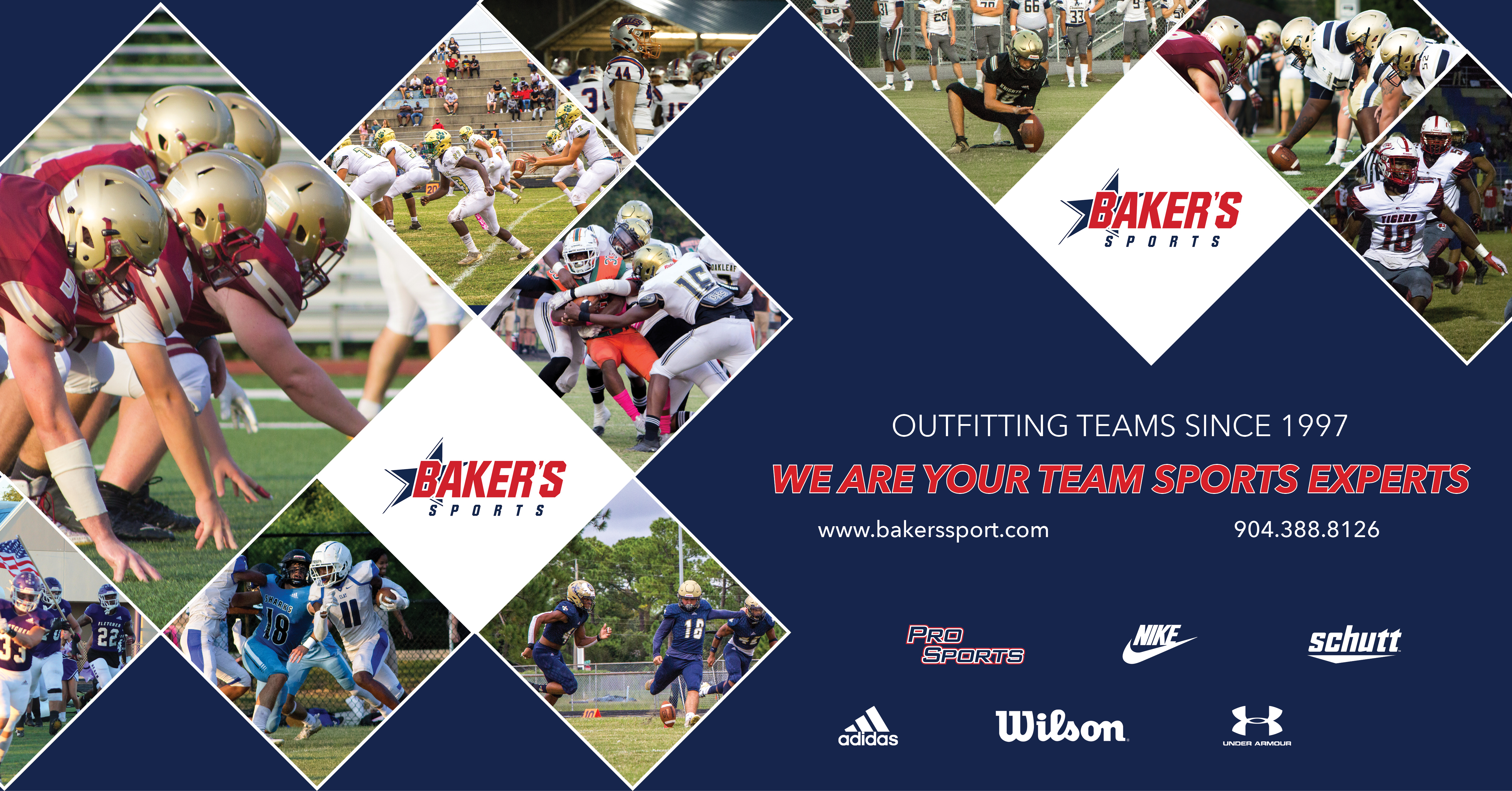 The Centennial hiring marks Miller's return to metro Atlanta – he served as offensive coordinator at Shiloh High School before moving to Westover in 2021. Miller also has collegiate coaching experience on his resume, serving as the quarterbacks coach and recruiting coordinator for the Albany State Golden Rams in 2016 and 2017. Prior to that, he worked with the coaching staff at Florida International University for one season.
Let's catch up with new Knights head coach Adam Miller in this week's 4 Questions with the Coach.
Q. Coach Miller, thanks for joining us this week. We are glad to hear that you have taken over as head football coach at such a great school like Centennial. How long have you been there, and how did things go in the offseason?
A. Centennial is a special place, and my family and I are excited to be here. I got here in March and the offseason has been solid. The amount of player movement from school to school is different than in south Georgia, so that's been something to get use too. But we have been able to build a great staff and have gotten the boys to work hard.
Q. As I mentioned in the introduction, you took Westover to its first playoff berth in eight seasons, which is quite an accomplishment. Were there were some mixed feelings leaving behind a program where you worked so hard to restore success?
A. The only tough part about leaving Westover was leaving the players. My family and I truly believe in building relationships with our players. We would take them to church on Wednesday and some even on Sunday with us. So leaving them was the tough part.
Q. Now you have taken over a Centennial football program that also needs some rejuvenation, very similar to the Patriots program you just left. What are your expectations at Centennial, both with short-term and long-term goals?
A. Short-term goals at Centennial are to have our young men live out our foundations everyday in all they do, and to create a sense of community that our players and families enjoy being a part of. Long-term we want to establish a program known for building great young men and great football players starting all the way down in our junior program. A program people are proud to be a part of – that's what we want to build in the future.
Q. How is the talent and experience of this year's Centennial football team looking? Can you talk about some of the players specifically, and the guys you are expecting to be team leaders in 2023?
A. This year's team at Centennial is very, very young, football-wise. With two returning starters on offense and three on defense, there will be a lot of learning and growing experiences for our guys. Our junior quarterback, Hunter Campbell, is a name to know, and some others in the 2025 class will need to step up and begin to make themselves known as well. Senior offensive lineman Timmy Robert is an outstanding young man and football player. Defensive back Landon Derby is one of the toughest and smartest football players I have been around. This will be a big growing year for us, and I am excited to get this thing rolling in the right direction. Go Knights!