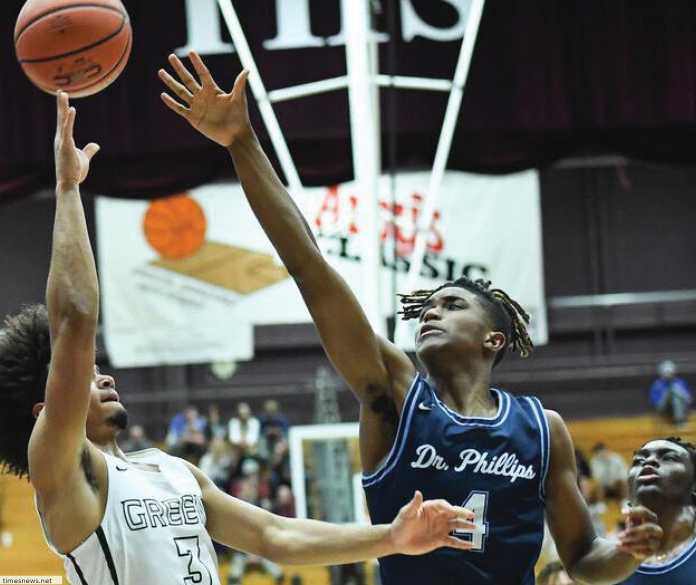 As we quickly approach the 2021-22 playoffs, is defending Class 7A state champion Dr. Phillips still the favorite to repeat this season?
After topping Dwyer 54-46 a year ago to cap-off a phenomenal season with a state title, the Panthers have had a strong 2021-22 campaign so far, only losing one game in the state of Florida. Undoubtedly one of the top overall teams in the state, the Panthers are led by the trio of Ernest Udeh Jr, Riley Kugel, and Denzel Aberdeen, headlining a deep roster with multiple impact players.
Will Dr. Phillips go back-to-back, or will other teams such as Miami Columbus and Olympia in Class 7A have something to say?