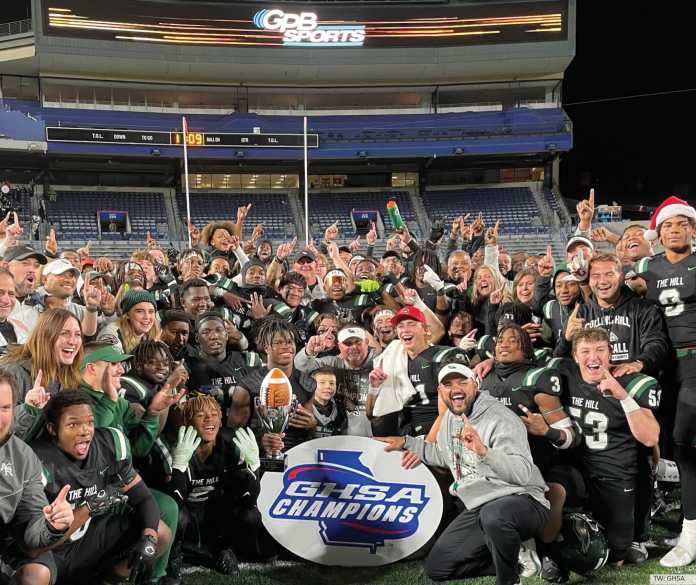 Who Would Win? Thompson vs Collins Hill
Both are ranked within the Top 15 teams nationally, and both finished their 2021 seasons with a state championship. Considered as the top overall team in the state of Alabama and Georgia, who would win if the Warriors and Eagles faced-off this season?
Would you go with Thompson, the 2021 Alabama Class 7A state champions that feature a roster headlined by names such as Jeremiah Alexander, Ryan Peppins, Conner Harrell, and more? What about Collins Hill, the Georgia Class 7A state champions led by two-way star Travis Hunter, Sam Horn, and more.
Both teams are dominant on both sides of the ball with each having the advantage in different areas. Who would win if these two teams played this season – Thompson or Collins Hill?
Written by: Matt Melton