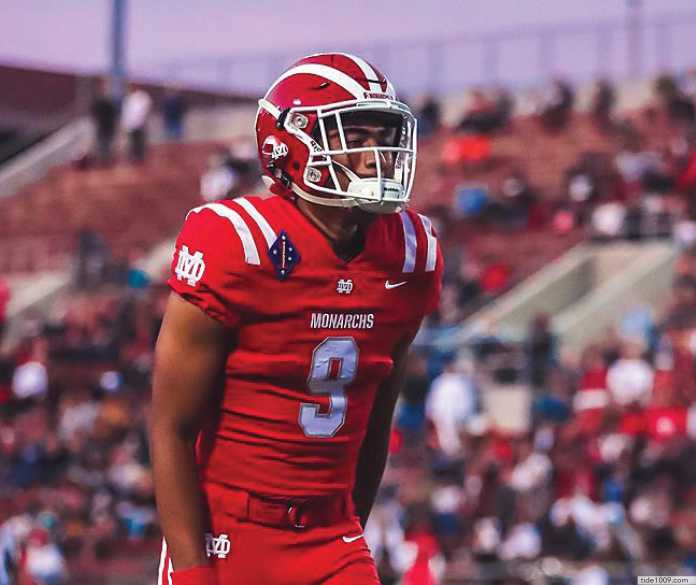 Bryce Young in High School
The winner of the 2021 Heisman Trophy, Alabama quarterback Bryce Young has obviously had a phenomenal 2021 season for the top-ranked Crimson Tide. However, Young was also one of the top quarterback prospects in the country coming out of high school.
A consensus five-star prospect and Top 5 player nationally, Young saw time at quarterback for national powerhouse Mater Dei (CA) since his freshman year, a span that included numerous accolades and a state championship in 2018. In all across those four seasons, Young threw for a total of 13,250 yards and 152 touchdowns, while also rushing for 1,084 yards and 26 touchdowns. 
One of the top high school quarterback prospects in recent memory, Young has continued his success at the collegiate level with numerous awards that now include a Heisman Trophy.
Written by: Matt Melton