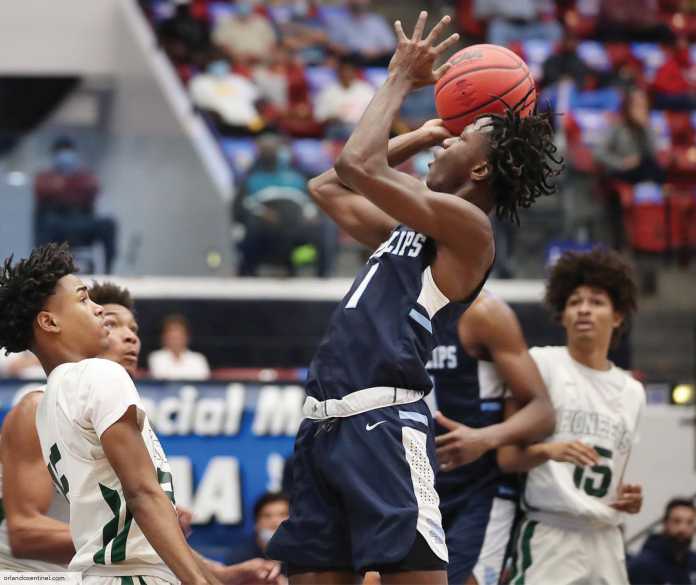 Who Would Win? Milton (GA) or Dr. Phillips (FL)
As the 2021-22 high school basketball officially begins to tipoff, so will the seasons for these defending Class 7A state champions in the states of Georgia and Florida. Easily two of the top teams in each's respective state entering the 2021-22 season, what would happen if these two teams squared-off this year?
Milton returns many key players from a year ago headlined by Top 40 overall player in point guard Bruce Thornton and five-star junior Kanaan Carlyle, as well as others including Cam Walker, Jonathan Murray, and Lebbeus Overton. Dr. Phillips also returns notable talent headlined by Top 30 overall player in center Ernest Udeh Jr, as well as the impressive guard duo of Riley Kugel and Denzel Aberdeen.
A must-see matchup between arguably the best team in Georgia and Florida, who would win if Milton and Dr. Phillips played this season?
Written by: Matt Melton