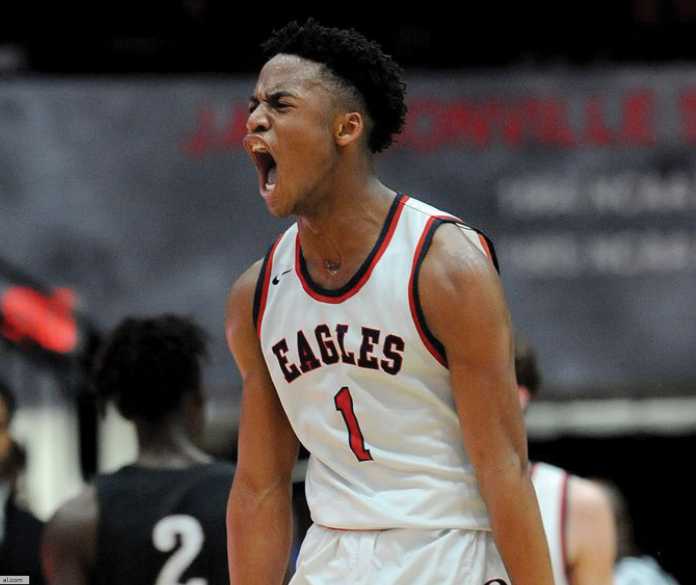 Who should be the Preseason No. 1 Team in Alabama?
With the 2021-22 high school basketball season drawing near, who should be considered as the preseason No. 1 team in the state of Alabama?
Would you go with defending 7A state champion Oak Mountain? The Eagles return notable talent headlined by North Carolina commit Will Shaver after their 41-37 win in the state championship over Enterprise.
What about defending 6A state champion Mountain Brook? The Spartans will re-load once again after their 56-43 state title win over Spanish Fort a year ago, and should be one of the top overall teams in the state.
Would you have Oak Mountain or Mountain Brook at the preseason No. 1, or would have someone else?
Written by: Matt Melton