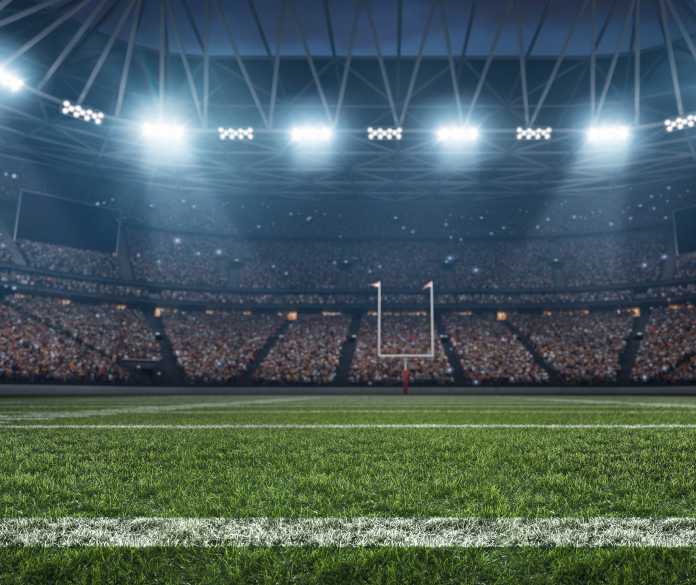 The Class of 2023 is certainly not lacking for elite-level talent at quarterback. Let's take a closer look at the six five-star prospects at the position and see where each is currently committed. (Rankings courtesy of the 247Sports Composite.)
Arch Manning – Texas Longhorns
Manning, the nation's No. 1 overall recruit in the 2023 class out of Isidore Newman High School in Louisiana, has been committed to Texas since late June of 2022. The biggest name in a Longhorns 2023 class that currently ranks No. 2 nationally, Manning is the second-highest rated player to ever commit to Texas, trailing only fellow quarterback Vince Young.
Malachi Nelson – USC Trojans
Not far behind Manning as the No. 2 overall player in the 2023 class is Nelson, a five-star prospect from California's Los Alamitos High School. Nelson has been committed to USC since November of 2021. He's not only the Trojans' top commit in the 2023 cycle, but also the third highest-rated quarterback recruit in program history behind Matt Barkley and Mark Sanchez.
Nicholaus Iamaleava – Tennessee Volunteers
Iamaleava, who is considered a top 5 player in the 2023 class, has been committed to Tennessee since March of 2022. The Warren High School (California) product has an exciting skill set at 6 feet, 5 inches. He's the lone five-star in Tennessee's 2023 class and the highest-ranked quarterback to commit to the Volunteers since 2000.
Dante Moore – Oregon Ducks
The final 2023 quarterback who's considered a top 10 player nationally, Moore has been committed to Oregon since July of 2022. Attending Martin Luther King High School in Michigan, Moore is the highest-ranked commit in the Ducks' 2023 class, as well as the highest-rated quarterback to ever commit to Oregon out of high school.
Jackson Arnold – Oklahoma Sooners
Arnold, the Elite 11 MVP, is considered a top 15 overall player nationally out of Guyer High School in Texas. Arnold has been committed to Oklahoma since January of 2022 and is currently the highest-rated commit in a Sooners class that is one of the nation's best.
Christopher Vizzina – Clemson Tigers
The final five-star quarterback in the 2023 class is Vizzina, a Clemson commit from Briarwood Christian High School in Alabama. Vizzina has been committed to the Tigers since April of 2022 and is one of two five-stars from Alabama in Clemson's 2023 class, alongside Peter Woods.