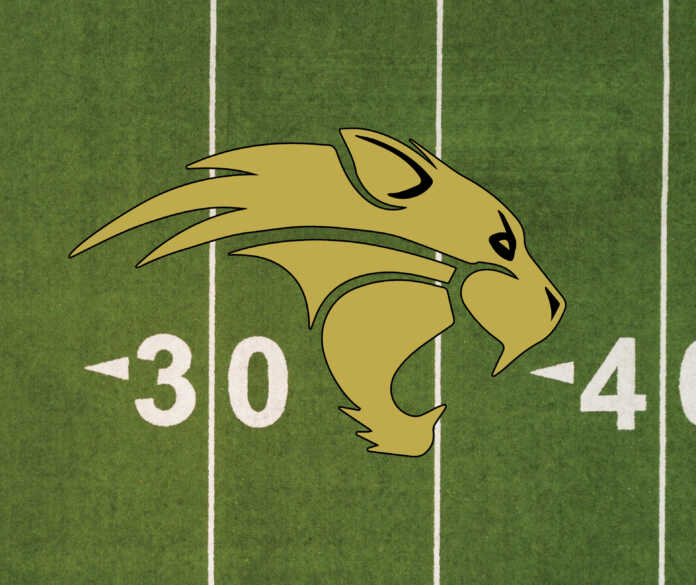 Part 2 of 2: Adam Ratkevich Hopes 2023 Team Ready to Compete for State Title
In last week's Part 1 of our story on the Western High Wildcats and head football coach Adam Ratkevich, we told you how Ratkevich had taken the Davie program and turned it into a winner that now competes for regional and district championships each season. With several key players returning in 2023, the Western coach is hoping his team is ready to reach for an even higher goal: the Florida 4M state title.
The Wildcats are coming off a 7-4 season in 2022, their first year in the new 4M class, which came after a major reclassification of all Florida high schools in order to provide a more competitive balance. Call it what you will; Ratkevich says the goal in Davie remains the same for his Western Wildcats team.
"We have been to the regional finals twice in the last five years, but we want to start doing better there" he says. "We expect to do well in our district, but the team that makes it out of our region will be a favorite to win the state title."
Who are the biggest roadblocks keeping his Wildcats from reaching their goal of regional and state titles?
"Christopher Columbus," the Western coach admits. "They are the big dog we are hunting right now."
Ratkevich will have a strong nucleus of starters returning to make a run at it in 2023, starting on the defensive side of the ball. Two sophomore linebackers are Julian Mendez and Jacob Joseph.
"These two guys are going to be studs for us coming off the edge this year," Ratkevich says. "Mendez was an Honorable Mention All-State selection last year, with double-digit sacks and tackles for loss, and Jacob is a 6-foot, 2-inch, 215-pound linebacker who was Second-Team All County last year."
The Wildcat secondary will have three returners who Ratkevich says can disrupt any opponent's passing game.
"Senior Nathan Jean can play anywhere in the secondary for us," he says.
Jean was credited with 38 tackles and 2 interceptions last year, and according to his coach, has an offer from UMass. Zyon Presley is a returning cornerback who is also looking at several offers to play at the next level.
"Zyon has offers right now from Akron and FIU," Ratkevich says.
Broderick Veal is a senior safety who had 43 tackles last season.
"We are expecting big things from Broderick this season," Ratkevich says.
Returning up front on the defensive line will be junior Joey Podubynsky, who his coach says epitomizes the type of player he expects to suit up for the Western Wildcats on Friday nights in Davie.
"Joey is who we talk about when we say we want our guys to be 'Davie Strong,'" Ratkevich says.
On offense, Western will return three-year starter Terrance Kimble at center, along with Lakota Tanner alongside him on the O-line.
Skill position players include running back Sinorice Small Jr., who is following in the footsteps of his famous father, Sinorice Small Sr., who played at the University of Miami before going on to a career in the NFL.
Returning at wide receiver will be the highly recruited DeCedric Stokes, while a couple of candidates will attempt to replace Collin Hurst, the quarterback who led the state in passing last season while becoming the second-leading all-time passer in Broward County.
"We will have Dylan Policio and Jimmy Huard battling it out for the starting quarterback spot," Ratkevich says.
The coach's son, Hunter Ratkevich, is a player to keep an eye on in 2023 and beyond. He will line up at tight end and edge rusher on defense, and he is one of three freshmen who will have an opportunity to make an impact for the Wildcats. The others are running back Robert Ortega Jr., and wide receiver Calerbe Hermane, who Ratkevich says has an offer from Louisville.
"We should have a chance to be pretty good this year," Ratkevich says. "We'll see."
Who knows? This could be the year the Western Wildcats finally reaches that ultimate goal. Stay tuned – a state title could be on the way to Davie.