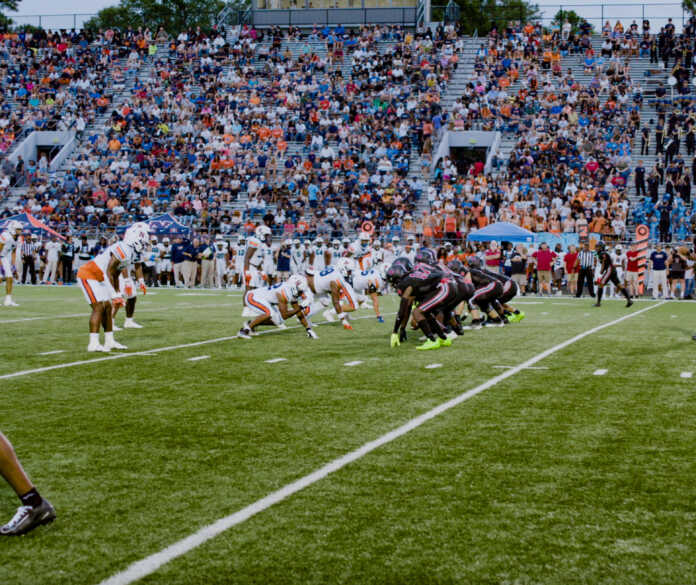 In one of the greatest rivalries in Georgia high school football, Northside Warner Robins and Warner Robins faced off for the 57th time in the series on September 1. Just when it looked as if Northside was going to end a six-game win streak by the Demons in the storied classic, Warner Robins stormed back with a second-half surge to win the rivalry game 39-35.
"Northside vs. Warner Robins is the best rivalry in the state," Northside head coach Ben Bailey told ITG Next following the game. "It just doesn't get any better than this game. It's great for the fans, the players, and the community."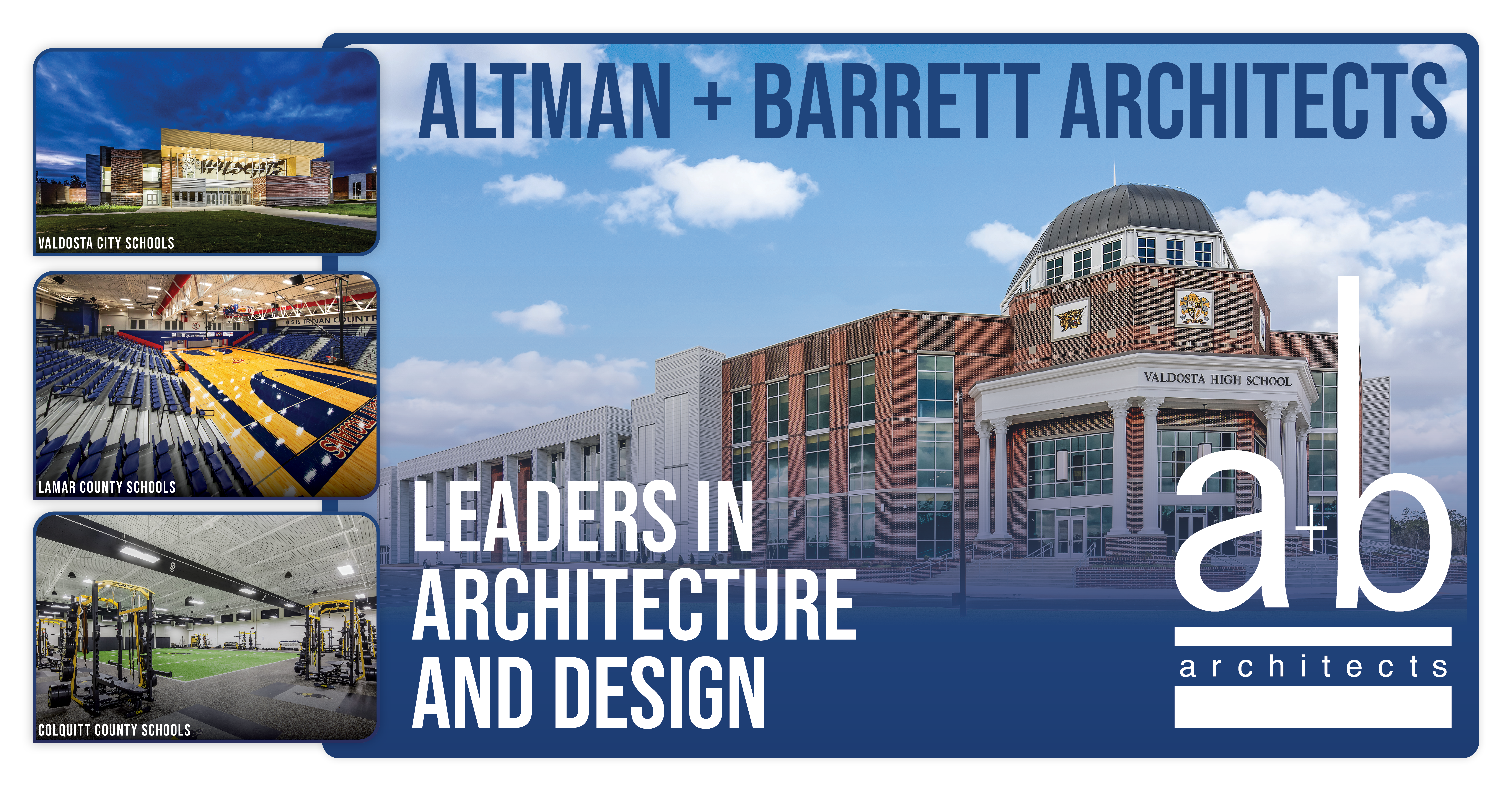 Warner Robins head coach Shane Sams agreed: "This is such a special game, and this one in particular was definitely one to be at," Sams said on the Wednesday after the game. "There's not many games like this anywhere in the country."
Regardless of what happened in previous years between these two programs, nothing really mattered going into this one. Warner Robins and Northside entered the 2023 rivalry matchup with new head coaches who were hired in the offseason, and both coaches seemed well-prepared for the rivalry game.
"We told our kids to get ready for them," Sams said. "Northside had gotten off to a great start to the season. We knew they were going to come in with a ton of momentum and it was not going to be easy, especially early on. And it wasn't, so we kept reminding them to just 'weather the storm.'"
Sams was right. It was Bailey's Northside squad that came out of the locker room with a blazing fast start and seized control over Warner Robins in the first half of the rivalry game. They scored the first touchdown of the game to take an early lead, and despite a self-inflicted miscue, the Eagles were able to seize momentum in the first two quarters, taking a commanding 21-5 lead into the half behind a balanced offensive game plan.
According to Bailey, everything was going just as his staff had drawn it up.
"We started just like we wanted to," Bailey said. "We had a great game plan for their offense and actually held them to just three points." (The other two points came on a safety that occurred against the Eagles' punt team.)
Sams said he wasn't at all surprised by what had transpired in the first half: "We knew it was going to be a challenge with them coming in undefeated and playing well."
Despite Sams' team facing a deficit of more than two touchdowns, he felt the Demons were poised for a comeback.
"Even though we were down, I felt like physically we were winning the lines of scrimmage, and our defense was playing well," he said. "It was just a few mistakes that had put us in a hole, and I felt like if we could correct those things, that we'd be OK."
There was also the proverbial "halftime adjustment" by Sams that would change the game. It was a QB change that Sams said the team had not necessarily planned for, but which he felt was necessary.
"Chase [Reece, the Demons' starting QB] came into the game a little banged up, and we could see that he was struggling a bit, so when we got the ball back late in the first half, we decided to put Judd into the game and see what happened," Sams said.
Judd is Judd Anderson, a Miami commit who had just transferred to Warner Robins from Jones County earlier in the week. His play at the end of the first half was good enough to convince Sams to start him in the third quarter.
Anderson tossed a TD pass to Isiah Canion with just over seven minutes remaining in the third quarter for the Demons' first points of the 2nd half. However, Northside would come right back less than a minute later with its own TD to go back up by 17 points, 28-11.
Bailey said the change in QBs forced his Northside defense to make some adjustments, too.
"When they brought in a new quarterback, that completely changed our game plan and what we were doing defensively," the Northside coach said.
But, according to Sams, after Anderson threw an interception with less than 30 seconds left in the third quarter, his defense told their head coach not to worry.
"We threw that INT and we were down 28-11, but my defensive guys came up to me and said, 'Coach, don't worry we got this," Sams recalled.
The momentum changed completely when Warner Robins scored 21 points in just over a four-minute span at the end of the third quarter and the beginning of the fourth quarter to take their first lead of the game.
Northside responded with a TD to regain the lead 35-32, but a late 80-yard drive by the Demons offense with Anderson at the controls led to a TD with less than 2 minutes remaining to give Warner Robins the comeback victory, 39-35.
Bailey said he thought his team still had a chance to win it right up to the end.
"Even when they went up, our guys didn't quit," he said. "We came right back with a TD, but then they ended up scoring right there at the end of the game."
Bailey said it was hard to find much of anything about his team that he wasn't pleased with.
"For the most part I thought we played well," Bailey said. "We made mistakes in the special teams game that cost us. There's no hiding that."
Be sure to look for Warner Robins vs. Northside rivalry game highlights and behind-the-scenes video from both teams, including locker room speeches, at ITG Next Georgia.