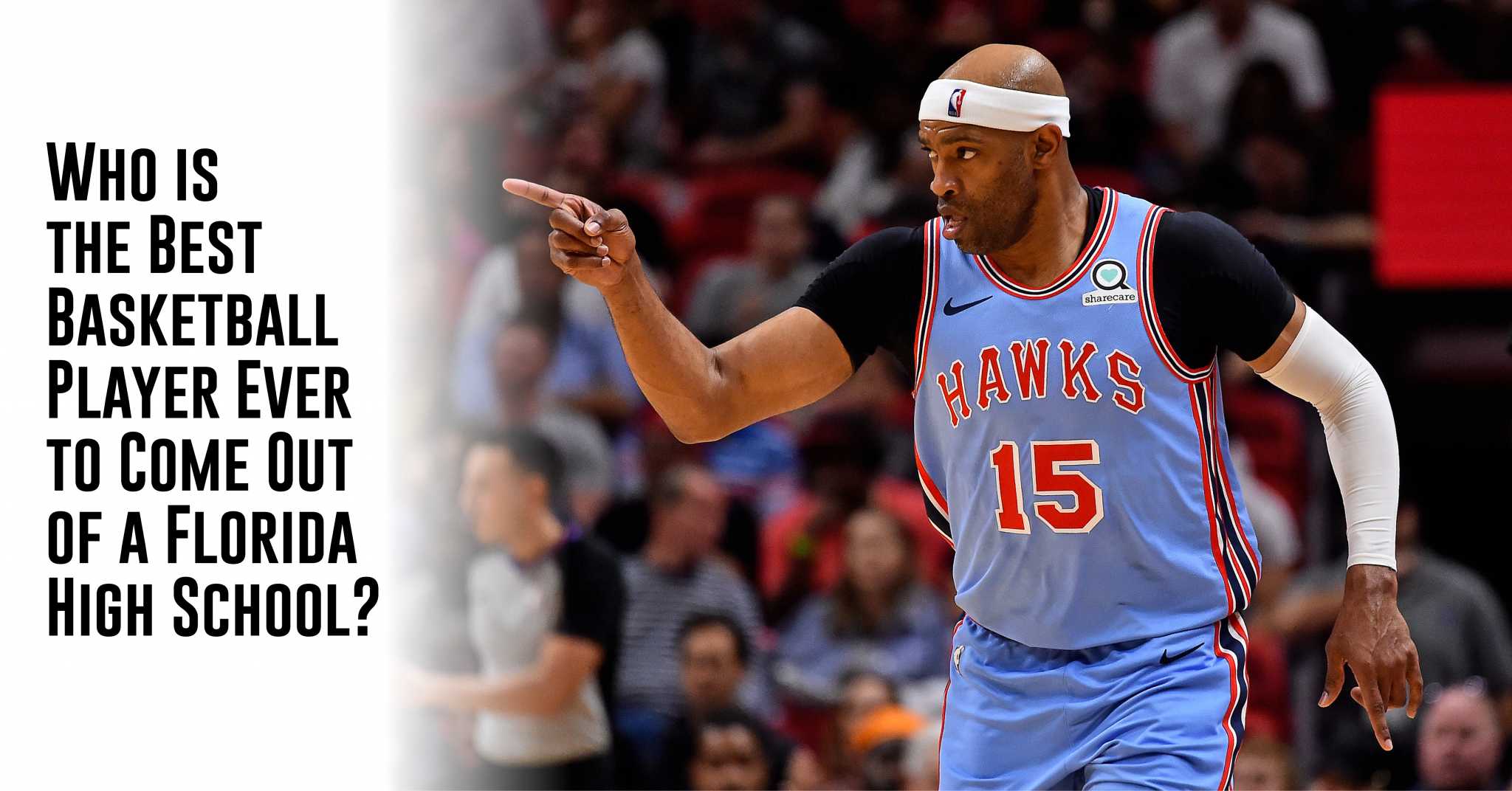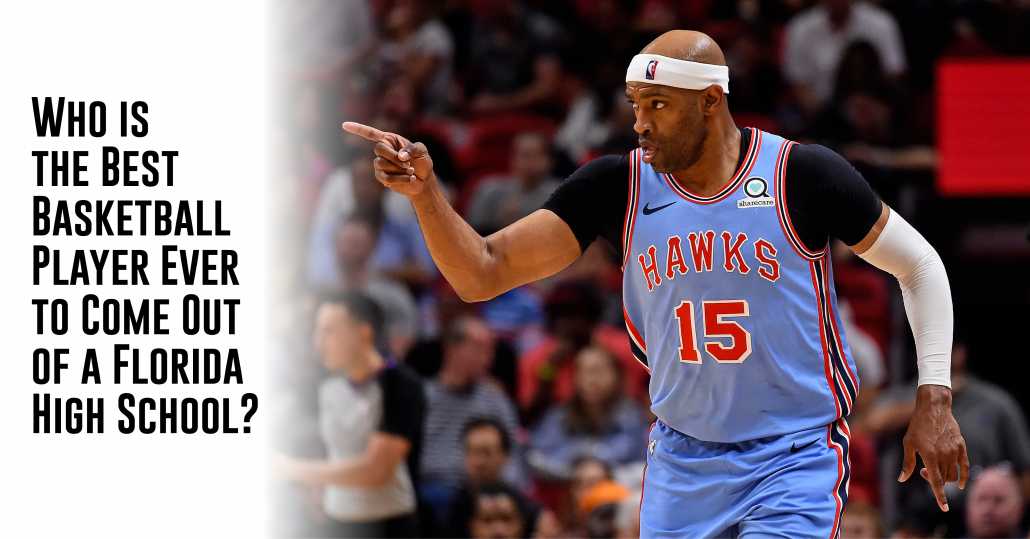 You can often tell when a basketball player is special by how they dominate the game in high school. They're typically faster, stronger, and jump higher than their competitors. The phrase is often used, "He's a man among boys." We saw this just recently with Zion Williamson, who bulldozed his way through high school and college to be the No. 1 draft pick. 
A South Carolina high school produced the young superstar we see playing for the New Orleans Pelicans. A Cleveland high school produced arguably the greatest of all time, LeBron James. So, which superstar has his roots in Florida? 
Vince Carter is the most significant NBA player to come from a Florida high school. He attended Mainland High School in Daytona Beach. 
Carter started off in high school as a quarterback, then became a volleyball player. His size allowed him to average 24 kills per match. Not a single teammate of his even averaged one kill per match. His athletic abilities were ample and evident. 
He eventually started playing basketball and amassed an impressive set of stats: over 2,000 points and 1,000 rebounds throughout his high school career. His senior season, he averaged 22 points and over 11 rebounds per game. 
His college career at the University of North Carolina was also spectacular. He led his team deep into the postseason several times and played well enough to become the fifth pick in the 1998 NBA Draft. 
Carter went on to win rookie of the year in 1999, followed by becoming the slam dunk champion in 2000. He became an eight-time All-Star selection and an Olympic gold medalist. 
Twenty-two years later, Carter is still in the league, just last year having played for the Atlanta Hawks. He's the only player to play in four different decades and could still have a couple years left in him. 
Vince Carter has had an exemplary NBA career. He is without a doubt the best basketball player to ever come out of a Florida high school. 
Written by: Cameron Jones