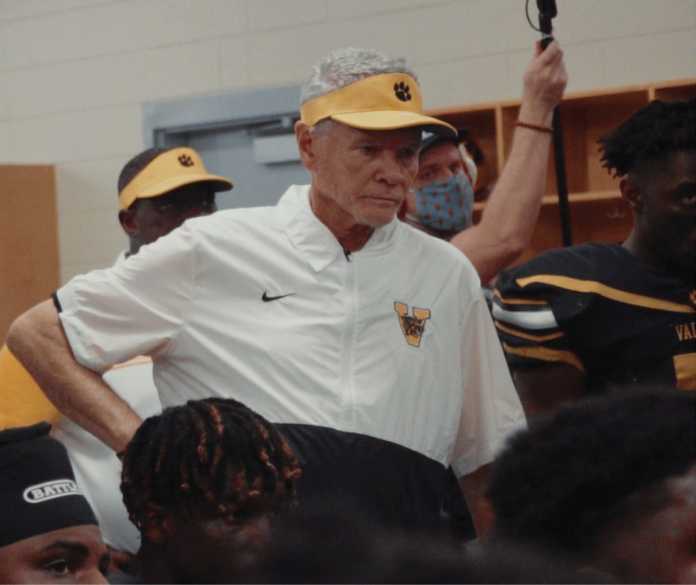 Valdosta Football Braces for Fallout After Deposition
A recent deposition that is part of a wrongful termination lawsuit filed by former Valdosta football head coach Alan Rodemaker against the Valdosta Board of Education has put the Valdosta High School football program in the crosshairs of public opinion and has its current head coach on the defense.
Michael "Nub" Nelson, the former Valdosta Touchdown Club director, made several allegations in a 64-page, sworn deposition taken on  Feb. 22. Included were claims involving head football coach Rush Propst and the misuse of funds intended for Touchdown Club marketing; that misuse allegedly involved securing and providing rent payments for high profile transfers Jake Garcia and Amari Jones. 
Dr. Todd Cason, Valdosta superintendent, told WALB News10 that he will start his own investigation. 
Shortly after the deposition was made public, Nelson was fired by the Touchdown Club's Board of Directors.
Propst recently completed his first season at Valdosta, finishing 7-5 and leading Valdosta to the semifinals of the GHSA Class 6A playoffs.
Look for updates as ITG Next follows this ongoing story. 
Written by: Phil Jones