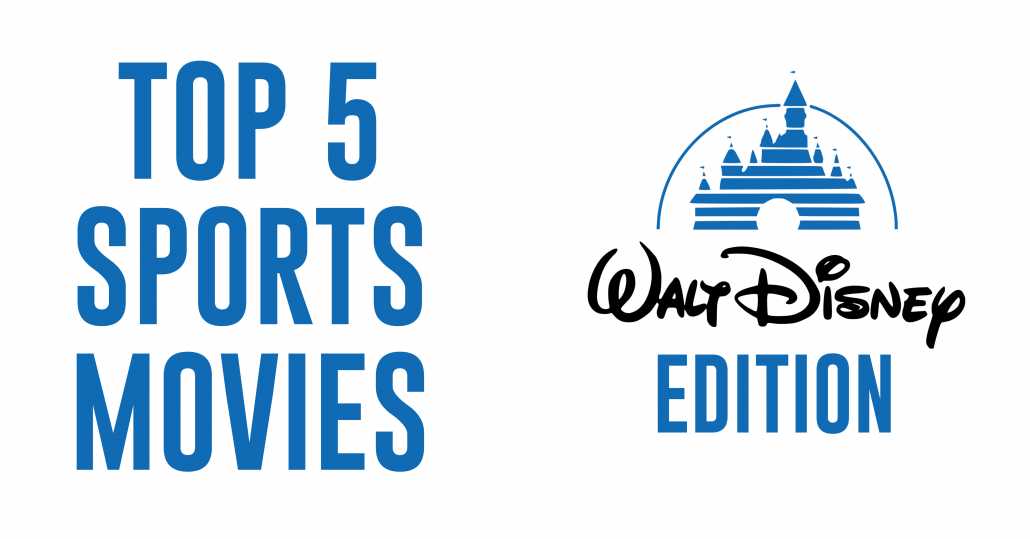 Talk of Disney Plus is spreading like wildfire. The new streaming service has some of my favorite movies I watched as a kid. What better way to celebrate the launch (that also provides Hulu and ESPN Plus), than to share my top five Disney sports movies!
5. Coming in at No. 5, I have "Johnny Tsunami." This movie is about a young Hawaiian surfer who has to suddenly move with his family to Vermont – a state totally lacking in the warmth department. Johnny then meets a friend who introduces him to snowboarding, and he begins to like the sport. The climax of the film begins when Johnny must settle a rivalry with a skier named Brett.
4. If you think double-dutch isn't a sport, think again! At No. 4 I have "Jump In." What would you do if you had to fill in one day for a friend to do something out of the ordinary, but then realized you actually enjoyed it? That's the problem Izzy Daniels face when he must decide if he will keep the family tradition of winning a boxing championship or join his friend's skipping team.
3. At No. 3 is the popular hockey movie "Miracle." When a new college coach is hired for the 1980 U.S. men's Olympic hockey team, he does so in a unique way. The team is full of hot-headed college all-stars who must face the Soviet team – a foe and crowd favorite.
2. Another great Disney sports film is "Double Teamed," which is based on real-life WNBA twins Heidi and Heather Burge. This movie shares how the Burge sisters went from playing volleyball to playing basketball while accepting each other's differences.
1. Coming in as my favorite Disney sports movie is "Motocrossed." Would you do anything for your twin? What about pretend to be them? Andrew is a big motocross rider, but when he breaks his leg during a race, he asks his twin sister to impersonate him so he won't ruin his chance at a corporate sponsorship. The entire movie centers around the two trying to successfully get through all the races without getting caught.
https://itgnext.com/wp-content/uploads/Movie-disney-editon-web.jpg
2625
3125
Tyrah Walker
https://itgnext.com/wp-content/uploads/ITGNext-logo-Black-and-Cyan-300x186.png
Tyrah Walker
2019-11-18 11:40:46
2019-11-19 10:57:04
Top 5 Sports Movies: Disney Edition