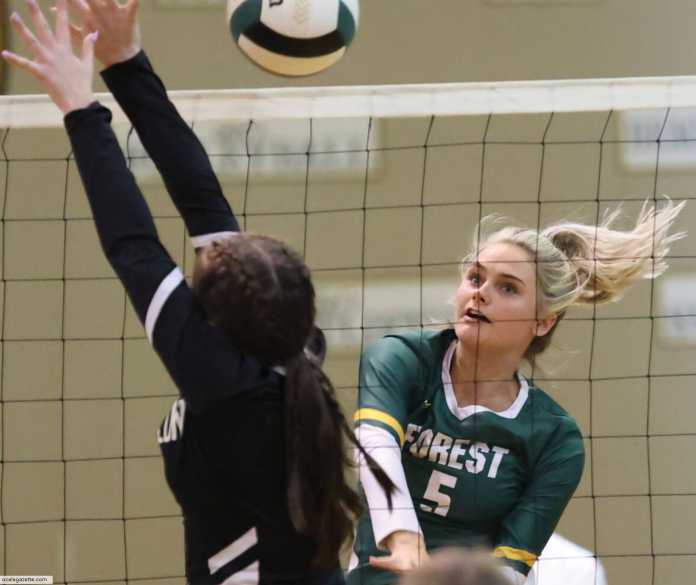 Top 3 2021 Kills Leaders in Florida High School Volleyball
These are the top three leaders in kills for the 2021 Florida high school volleyball season, as of October 23.
Leading the state is Cardinal Mooney junior Jordyn Byrd, who has totaled 517 so far this season across 84 sets played. Across 824 attack attempts so far this season, Byrd has averaged 6.2 kills per set, as well as a 62.7% kill percentage.
Joining Byrd are Forest's Emma Truluck and Carrollwood Day's Jasmine Welton, both seniors who have totaled over 450 kills so far this season.
Will Byrd finish at the top in the state this season, or will Truluck, Welton, or someone else finish as the Florida leader? 
Written by: Matt Melton