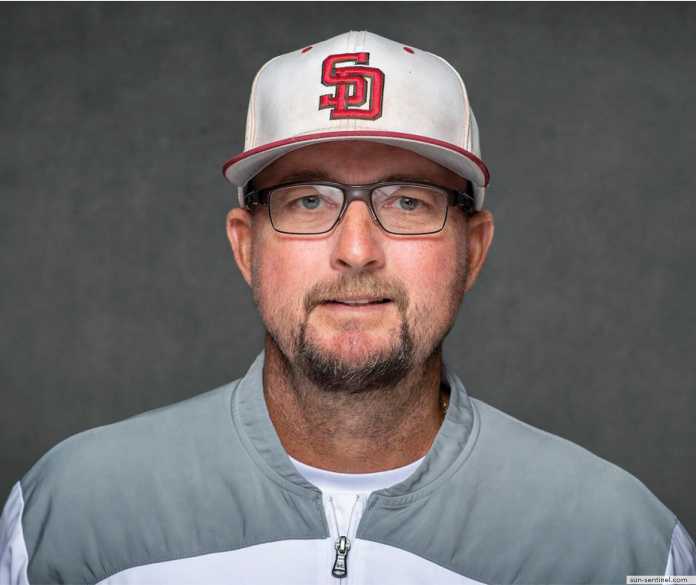 Todd Fitz-Gerald Named 2021 Florida Coach of the Year
After leading his team to a 28-2 record this past season and a Class 7A state championship, Stoneman Douglas baseball coach Todd Fitz-Gerald was named Coach of the Year by Florida Dairy Farmers on June 17.
According to an article by the South Florida Sun Sentinel, this marks the second time Fitz-Gerald has received the honor, as he won it in 2016, too.
It was quite the season for the Eagles, as they finished with a .316 batting average overall and a team ERA of 1.57, according to MaxPreps.
We'll see if Stoneman Douglas can repeat as champions again next season.
Written by: Nick Anschultz