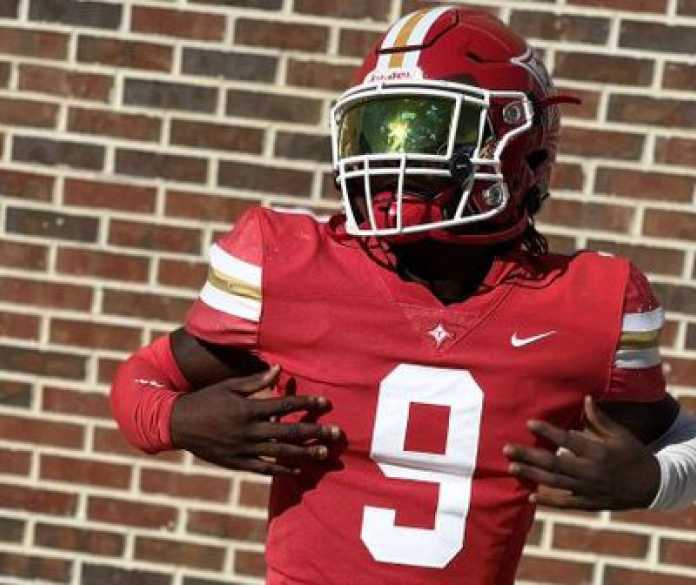 ITG Next is pleased to announce that Thomasville High School junior football player Jay Randall is our ITG Next Georgia Male Athlete of the Month for November 2022, presented by Georgia Farm Bureau Insurance. Randall was one of four outstanding Georgia high school student-athletes who were selected as nominees to receive the award, based on their performances in the month of October.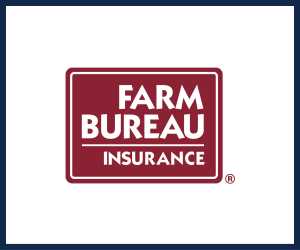 ITG Next readers had the opportunity to vote for their candidate, and Randall received the majority of all votes submitted. The other candidates were Rabun County senior football wide receiver Jaden Gibson, South Atlanta senior running back KeyJuan Brown, and Northside Warner Robins elite cross country runner Trent Rasmussen. ITG Next is proud to salute all of our nominees for their great performances in October.
Randall was a big part of the Thomasville football team's success this season and a big reason for the turnaround that saw them overcome a 1-3 start to reel off eight straight wins, including playoff victories against Jackson High School and Liberty County.
Randall did a bit of everything for the Bulldogs – not just running and receiving, but also returning kickoffs and contributing on defense when called upon. Through their first 12 games, Randall rushed for 828 yards on 150 carries, averaging 5.5 yards per carry. He had 12 touchdowns during that span, and he rushed for 208 yards in the two playoff wins. He also had three interceptions, including a pick-6.
Randall played four games in October. In the game that many say was the difference maker in the Bulldogs' season, Randall scored on a 49-yard TD reception to help lead his team to a 15-14 win over Carver Columbus He rushed 10 times for 80 yards and scored 3 TDs against Crisp County in his team's 44-0 shutout on October 14. In the October 21 game against Dougherty High, a 35-20 Bulldogs victory, Randall was held in check for the most part by the Trojans defensive front, but still was able to score 2 TDs. He scored 2 more TDs the next week in a 56-6 victory over Columbus.
Thomasville head football coach Jonathan DeLay nominated Randall for the award and talked about the standout junior's performance in October.
"Jay's month of October was outstanding," DeLay said. "He carried the ball 33 times for 238 yards and 4 TDs. He also caught 9 passes for 169 yards and 3 TDs. Jay also intercepted 3 passes and returned 1 of them for a TD. He also had 5 kickoff returns for 114 yards.
"When it comes to football, Jay is a football player, pure and simple. He plays as many positions on the field for us as possible. Jay's play [in October] has led to our success."
Congratulations to Jay Randall, our ITG Next Georgia Male Athlete of the Month for November 2022, presented by Georgia Farm Bureau Insurance.