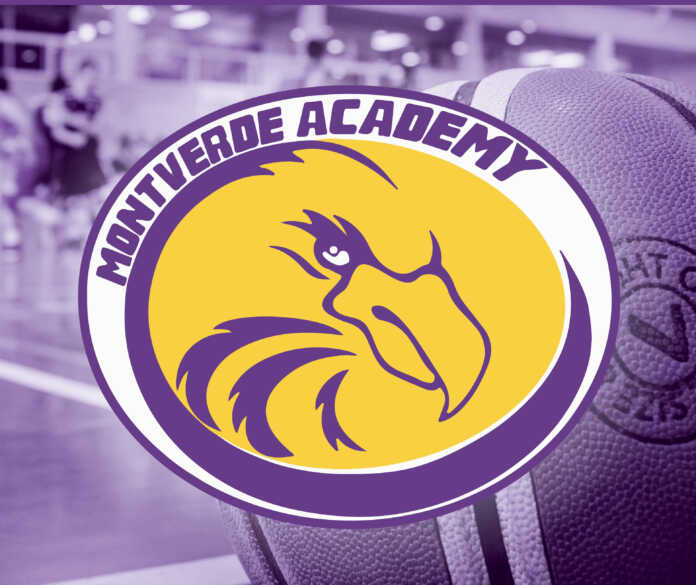 On the edge of Lake Apopka in Montverde, Florida, a suburb just outside of Orlando, sits Montverde Academy, a school with perhaps the most dominant high school basketball program of all time. It would be hard to argue against that point if you take a look at what the Eagles have accomplished over the last decade-plus.
Montverde's lengthy resume includes accolades such as a record of 401-43 over the last decade-and-a-half, the most national championships of any high school basketball program in the last decade, and more than 30 professional basketball players both in the United States and abroad.
The first of these many professional players to play basketball for Montverde Academy was Cameroon born Luc Mbah a Moute, who graduated in 2004 and went on to be selected in the second round of the NBA Draft by the Milwaukee Bucks.
Many more NBA superstars followed. The lengthy list includes names such as Ben Simmons, D'angelo Russel, RJ Barret, and the most recent NBA No. 1 overall pick, Cade Cunningham. Even superstar Joel Embiid played for the Eagles for a season before transferring.
In 2021 the Montverde Academy basketball team made history by having a record seven players selected in the NBA Draft, including the aforementioned Cunningham. Four of those players were on the same Montverde team in 2018-2019 when they finished a perfect 25-0 and won a national title.
This year's team possesses five players ranked in the 2023 ESPN 100, a list that includes the No. 7 overall ranked player in the country, Duke commit Sean Stewart.
This outrageous amount of winning begs the question, just exactly how did the Eagles turn into the dominant powerhouse they've become? One answer would be a pipeline that Montverde Academy has established, dating to the early 2000s, in which international players – the majority of whom are African born – move to the States to play for the Eagles.
The biggest reason, however, probably is head coach Kevin Boyle and what he's been able to do there over the last decade. Getting top-tier talent helps, but Boyle is likely the reason for elite players wanting to transfer to Montverde, not only to win, but also to compete on the biggest stage in high school basketball and put themselves in the national spotlight for recruiting.
Boyle arrived at Montverde in 2011 after capturing five state championships in New Jersey, where he coached NBA talent such as Kyrie Irving and Michael Kidd Gilchrist. Montverde had already won four championships when Boyle arrived, and in his 11 years there, he's tacked on seven more. Boyle was named as Max Prep's Coach of the Decade for 2010-2020.
Currently, the Eagles are looking to win their third consecutive Geico national championship, and to no one's surprise, they're off to another strong start this year. They're currently ranked No. 1 in Florida in our Classes 4A-7A Top-25 and third overall in the country by ESPN. Their only loss so far has come at the hands of ESPN's second-ranked team, Arizona Compass Prep.