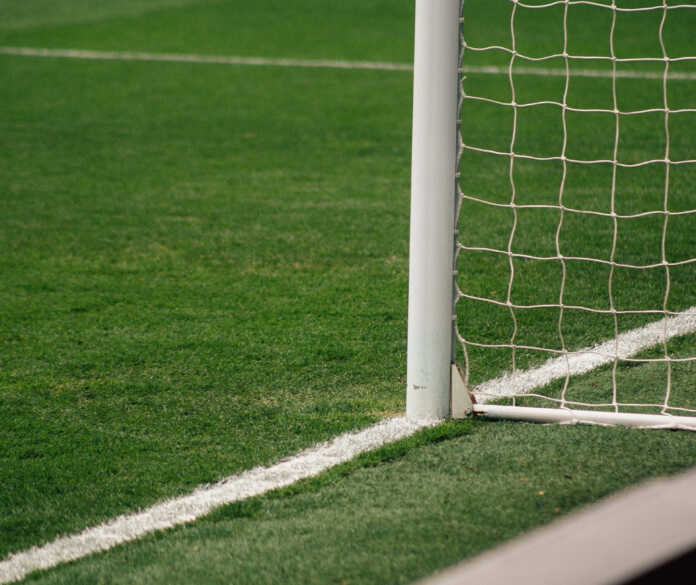 Parkview boys soccer head coach Danny Klinect didn't bring home that elusive state championship this season, but you have to figure that as long as the veteran is calling the shots, he'll always give the Panthers a pretty good chance.
Klinect, who just wrapped up his eighth season at the school, has won a state championship at three different schools in Georgia, including his first season at Parkview, in 2016. The other two state titles came at Grayson in 2004 and Brookwood in 2014. Klinect led the Broncos to two straight state championship matches – in 2014 and 2015 – but came up empty in the second try.
Klinect has been a head soccer coach in Georgia for 27 years, dating to 1996 at Duluth High School. His wife, Melinda, also is a veteran educator – 30 years – and currently teaches 10th-grade gifted language arts. Klinect has a career winning percentage of .716, with 290 wins and just 111 losses and 12 ties. In addition to his four state championship appearances and three titles, he has five Final Four appearances and three quarterfinal appearances.
Klinect says as tough as it is to win a state title in any sport, it has become that much tougher as soccer's popularity has continued to grow over the past 20 years, especially in the North Atlanta metro area.
"Parkview was out in front of everyone else as soccer began to take off in this area, but now the quality of soccer programs at other schools has spread out," Klinect admits. "It's harder for us to dominate like we once did."
The Parkview boys soccer team has won seven state championships and the girls have won nine state titles. Klinect says you don't have to look too far to find a major reason for much of the success Parkview soccer has enjoyed through the years.
"Gwinnett Soccer Association has been right across from the school, and we've always enjoyed a great relationship with them," Klinect says. "A lot of our kids come through there and then enter our JV program, so I know the kids coming into our high school program are going to be ready to step right in."
While this year's Parkview team didn't win a state title, there were plenty of high points for the program. Parkview finished 12-8 overall, which isn't bad in any season, especially the way things started out this year.
"We started off slow and had a lot of players new to playing at the varsity level, and they struggled with the speed of play and physical aspects of varsity soccer," Klinect says. "We were 3-6 midway through the season, but the non-starters eventually adjusted, and we finished 8-2 over the second half."
In a match against their biggest rival, Brookwood, Parkview was able to score a huge win. "We had some really big wins this season, including the 3-0 win over Brookwood in the 'Battle of Five Forks Cup,'" Klinect noted.
With Klinect's team having found its second wind, the team advanced to the state playoffs and enjoyed a couple of huge victories there in the first two rounds.
"We beat Harrison, the defending state and national champions in the first round of the playoffs, and then we beat Pebblebrook, last season's state runner-up," he says. "I'm very proud of what the boys were able to accomplish this season."
There were some personal achievements on the pitch as well. Dillon Bennett became the Parkview boys soccer all-time career assists leader, breaking the previous school record held by Blake Brettschneider. Bennett ended up with 38 career assists.
Striker John Charlton ended his Parkview career with 39 goals to enter the top-five group of Parkview's all-time goals scored leaders.
"When you're talking about a high school soccer player reaching the 30 career goal mark, that's impressive," Klinect says.
Carlos Garcia came close. The defenseman ended his Parkview career with 28 goals scored and will head off to Clayton State, where he has signed to continue his soccer career at the collegiate level. Bennett will attend Southern Wesleyan, where his soccer career will continue, also.
Looking ahead to next season, Klinect  says he'll welcome a group of fresh faces to the Parkview soccer program.
"We will be young and will have a lot of new kids coming up from our JV team to the varsity squad again next season," says Klinect. "Our success will come from how quickly those kids can adapt to varsity level play."