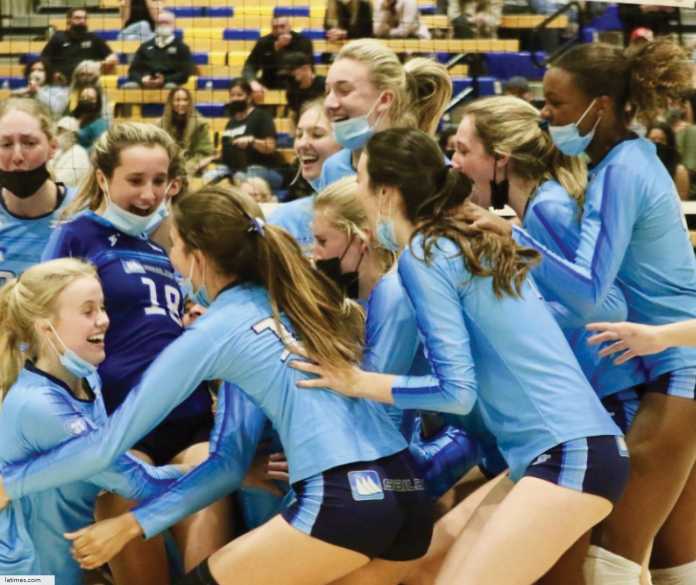 Marymount (CA) Girls Volleyball Finishes 35-0
There was no doubt who the top girls volleyball team in the country was during the 2021 season – the Marymount Sailors.
Finishing the 2021 season with a perfect 35-0 record, the Sailors won the CIF Open Division title with a win over Archbishop Mitty, and in the process claimed the 2021 MaxPreps national championship. Leading the way for Marymount were many key contributors such as Elia Rubin who led the Sailors with a team-high 386 kills, as well as others such as Torrey Stafford, Megan Verbiest, and Kelly Belardi. 
It was truly a special 2021 season on all fronts for Marymount girls volleyball as the Sailors established themselves as not only the top team in California, but the country as well.
Written by: Matt Melton