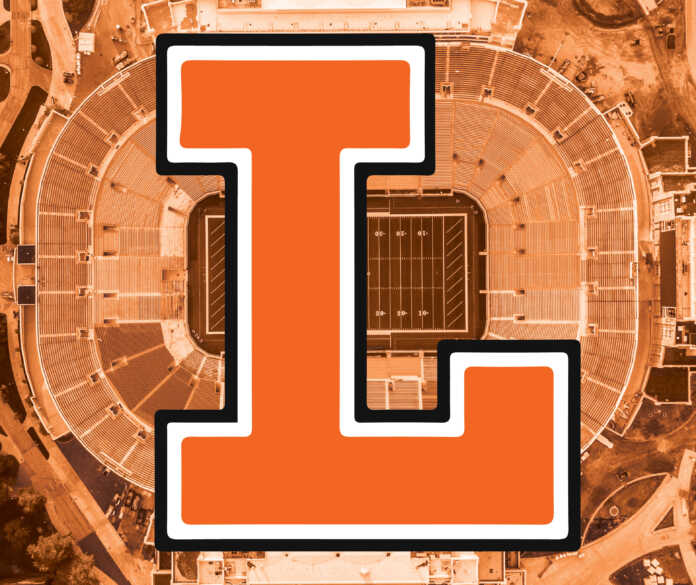 One of the all-time greats of Florida high school football, long-time Lakeland head football coach Bill Castle, announced his retirement last week, concluding a legendary coaching career at the helm of the Dreadnaughts program. The announcement came via tweet from the Lakeland High School Athletic Department on January 3, 2023.
As head football coach at Lakeland for the past 47 seasons, Castle compiled a 473-98 record and won eight state titles – 1986, 1996, 1999, 2004, 2005, 2006, 2018, and 2022. Castle, who also led the Dreadnaughts to two USA national championships and 29 district titles, became the all-time winningest coach in Florida high school football history during the 2022 season.
It's hard to imagine a better way to cap off a historic coaching career than what Castle and Lakeland accomplished last fall. The Dreadnaughts outscored opponents 539-111 to finish the season 14-0, including a 21-14 win over Venice to capture the Class 4S state title. They finished the year as the No. 3 team in our Florida Classes 3-4 Top 25 rankings.
One of Castle's greatest achievements at Lakeland was the three-year span from 2004-06 in which he led the Dreadnaughts to a cumulative 45-0 record and three Class 5A state titles. The numbers during that run reveal how dominant Lakeland was, with each team among the best the state has ever seen:
2004 – 15-0 record, 603-179 margin of victory
2005 – 15-0 record, 580-93 margin of victory
2006 – 15-0 record, 587-173 margin of victory
Some noteworthy players have put on the Dreadnaughts uniform during Castle's tenure, with one of the biggest names being Cormani McClain, a five-star cornerback in the 2023 class. Other players in that group include offensive linemen Maurkice Pouncey and Mike Pouncey, running backs Demarkcus Bowman and Chris Rainey, and many more.
A coach with a truly legendary career resume in every facet imaginable, Castle just might be the greatest high school football coach Florida has ever seen, with a record of success that may never be equaled.