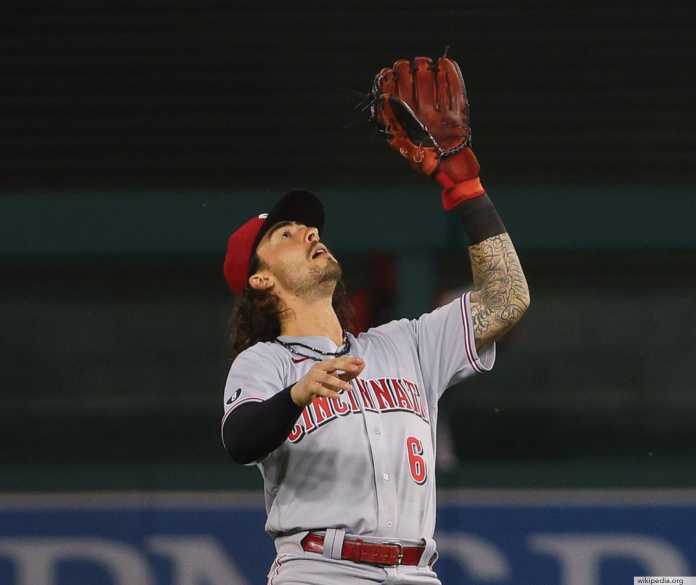 Jonathan India 2021 NL Rookie of the Year Candidate
When looking at former Florida high school baseball stars currently playing in the MLB this season, there are obviously many that stick out. However, there is one player in particular who has emerged in recent weeks as the arguable favorite to win the 2021 NL Rookie of the Year.
Current Cincinnati Reds second baseman Jonathan India is enjoying a phenomenal rookie season slashing .273/.380/.466 with 19 home runs, 62 RBI's, and nine stolen bases (stats as of September 10).
India was drafted fifth overall in the 2018 MLB Draft by the Reds after a phenomenal three seasons at Florida. Prior to suiting up for the Gators, India was a standout at American Heritage High School where he hit .405 as a senior with a team-high 23 RBI's and 25 stolen bases while receiving numerous honors and accolades.
Written by: Matt Melton