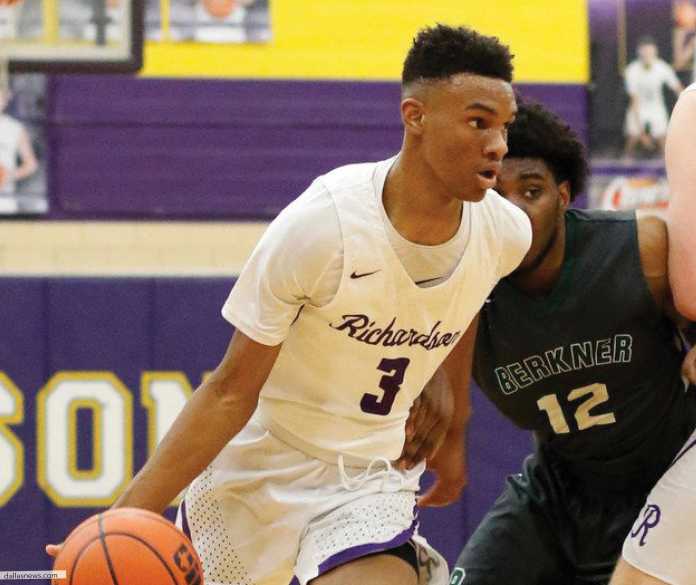 Is Richardson (TX) the Nation's Top Basketball Team?
While it is still early-on in the 2021-22 high school basketball season, there are few teams across the country that have had a better start to the year than Richardson (TX).
The Eagles currently sit at 9-0 for the year as of December 4, and own multiple impressive wins on the season so far with none bigger than a dominant 61-38 win last Saturday over AZ Compass Prep at the Thanksgiving Hoopfest. Displaying a talented roster overall, the Eagles are led by one of the top overall guard duos in the country in five-star Cason Wallace and four-star Rylan Griffen, as well as multiple other players who all play key roles.
Are the Eagles the No. 1 overall team in the country?
Written by: Matt Melton