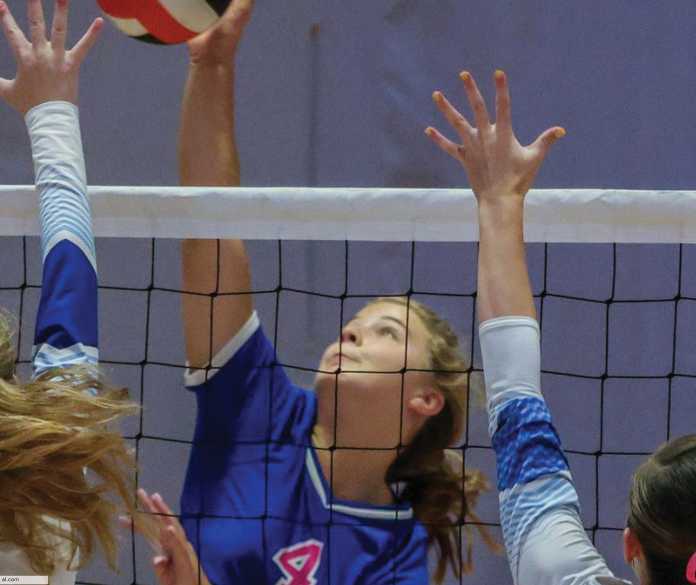 Is Bayside Academy the Top Volleyball Team in Alabama?
While there are multiple volleyball teams across the state of Alabama that have impressed so far this season, there is one team in particular you could argue has looked the best of all – Bayside Academy. 
The Admirals currently hold a 35-3 record as of September 17, and are rated as the top volleyball team in the state according to MaxPreps, as well as the top Class 5A team in Alabama. 
Bayside Academy are led by seniors Ella Broadhead, Gracie Sims, Caroline Chastang, and Luci Wilkinson, while also having gotten strong play from sophomores Maysie Douglas, Blakeley Robbins, and more. 
Are the Admirals the top high school volleyball team in Alabama?
Written by: Matt Melton