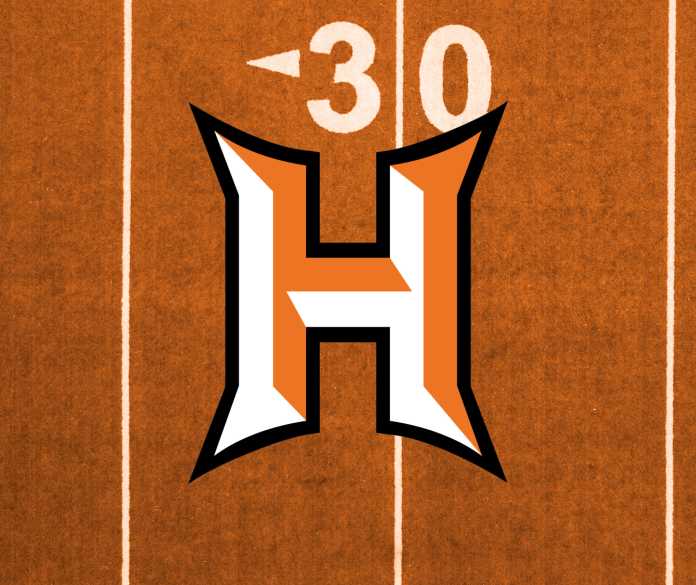 Having consistently been one of the state's top programs in recent memory, Hoover football enters a new era in 2022 as Wade Waldrop takes over for long-time head coach Josh Niblett. What does the season have in store for the Buccaneers in year one of the Waldrop era?
2021 Stats
Overall Record: 12-1
Points Scored: 463
Points Allowed: 201
Key Losses
Hoover lost a significant amount of production on defense from last season, in particular along the defensive line. Included in that group are Markus Clark, Terrell Jones, and Corey Warren, a trio that was one of the most talented defensive fronts in Class 7A a year ago.
Elsewhere on defense, Hoover lost some key player in the secondary in Jacob Finley and Paul Thompson, as well as Dale Miller, who transferred. Ashton Taylor, Josh Carter, Jaylan Harris, and Carter Milliron are also names who have graduated from the Hoover defense.
On offense, the Buccaneers must replace starting quarterback Bennett Meredith, as well as another key name at the position in Evan Reeder. Meredith was one of the state's top quarterbacks a year ago after transferring from Spain Park; he threw for over 2,000 yards and accounted for 25+ total touchdowns.
Hoover has to replace some more names offensively, most of them in the passing game. Included in that group are Jabari Gaines, Cotton Peters, Cai Mayowa, Sky Niblett (transfer) and Drew Gerstenburg, and Josh Giddens is a key loss at running back.
Who's Back
The offense, led by one of the state's top running backs in rising senior Ahamari Williams, could be the Buccaneers' biggest strength in 2022. Williams will run behind an offensive line anchored by Ethan Hubbard, and Kamal Amerson, LaMarion McCammon, Isaiah Chimara, Nemo Anderson, and PJ Weatherly all could play key roles on offense.
Wide receiver should also be a significant strength for Hoover. The position is anchored by the duo of RJ Hamilton and KJ Law, both among the best pass catchers in Class 7A. Fredrick Dunson and Jordan Woolen also could play key roles at receiver. Identifying a starting quarterback will be critical; Samuel Schmidt is the lone returnee who saw time last season.
Defensively, linebacker could be a big strength. That group is headlined by the duo of Bradley Shaw and Kaleb Jackson. Plenty of talent returns along the front seven including Micah Hampton, Jordan Norman, Andrew Parrish, Chaleb Powell, and Michael Nixon. The secondary returns a wealth of talent as well. Among the names to know there are Devan Carlisle, Jay Avery, DJ Estes, Jack Lamey Jr, Keith Christein, Jeremy Cook, and Dallas Beck.
What to Expect
With Niblett now at Gainesville High in Georgia, Hoover football enters a new era under the leadership of Waldrop in 2022. That era begins with a challenging road trip right out of the gate – a season-opening trip south to face Auburn – and the schedule features several more stiff away contests as well. Despite the schedule and the coaching turnover, however, don't expect the Buccaneers to just cease being a state power – they should easily be one of Alabama's top teams again this season.
Prediction
Hoover will win 11 games and reach at least the Class 7A state semifinals.