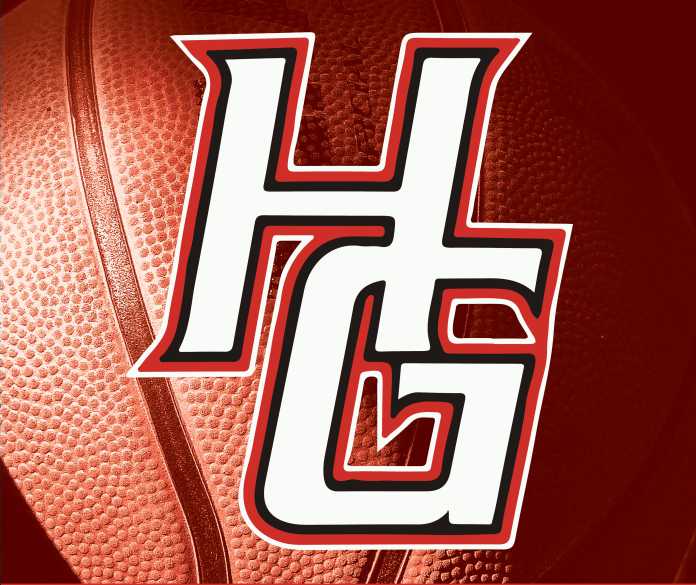 Take a minute and ask yourself one simple question: What makes a team or program a "dynasty"? Is it the championships across a certain period of time? Team accolades? What about the players who have taken the court or field during that span? Whatever the measure of excellence, few compare to the dominance of Hazel Green girls basketball in recent years.
High school athletics in the state of Alabama as a whole are no stranger to notable dynasties over the years. Who can forget when Hoover won five-of-six state titles in football from 2000-05, and then did it again from 2012-17? Or what about Mountain Brook boys basketball winning six state titles from 2013-21?  With memorable runs of success across lengthy periods of time, these and other programs have cemented themselves in Alabama high school sports history as some of the greatest dynasties the state has seen.
Now you could argue that we are either beginning, or in the middle of, a new wave of dynastic runs, some of which have continued during the 2021-22 school year. Thompson's football program has won the last three consecutive Class 7A state titles and has continued to receive national attention for its dominance on the gridiron in recent years. Meanwhile Pisgah girls basketball has won five consecutive state titles dating back to 2017.
And then there's Hazel Green girls basketball. Having won the last five Class 6A state championships (2018-22), the Trojans have simply cemented themselves as the top team in Alabama high school girls basketball, as well as among the nation's best overall. Ranked in the end-of-season MaxPreps National Top 25 each of the last two seasons, the Trojans' dominance doesn't just include the 2020-21 and 2021-22 campaigns however.
Hazel Green has won 30+ games in each of those seasons dating back to 2017-18, and have lost only eight games combined during that span, a majority of which have come to out-of-state teams. A program that has seen some truly special players, such as Samiya Steele, the Trojans have simply been dominant in recent years under head coach Tim Miller, with their 35-0 undefeated 2021-22 season only a small part of it.
You simply won't find a team in Alabama high school sports on a more impressive multi-year run than what the Hazel Green girls basketball program is doing at the moment. So yes, Hazel Green is certainly already a dynasty, one that will be chasing its sixth consecutive state title in 2022-23.
Are they the greatest in recent memory? That's a conversation for a different day, but one thing is certain: The Trojans deserve to be part of the debate.